The Teletubbies are Back for Season 2 (VIDEO)
The trippiest kids show since H.R. Pufnstuf is back and more plugged-in then ever.
That's right, the global pre-school phenom Teletubbies is kicking off its second season on Nick Jr. today, with Tinky Winky, Dipsy, Laa-Laa and Po enjoying a bit of an upgrade that includes a new whip known as the Tubby Car and some never-before-visited corners of Teletubbyland. In addition, the freaky foursome that has captivated tiny minds will also share more time with the pint-sized Tiddlytubbies.
Launched in 1997, these silent, prancing oddities have been teaching tots about sharing, playing and all sorts of important early-development abilities through myriad musical bits, psychedelic images and quick-cut editing. Now, the colorful creatures boast touch-screen tummies (instead of their old analog midsections) and more CGI sequences.
Honestly, we may never understand what Tinky and company are actually saying or grasp their worldwide appeal, but the kids love 'em, and they are way more entertaining than Barney. So welcome back, gang!
Teletubbies, season premiere, Monday, July 17, 2/1c, Nick Jr.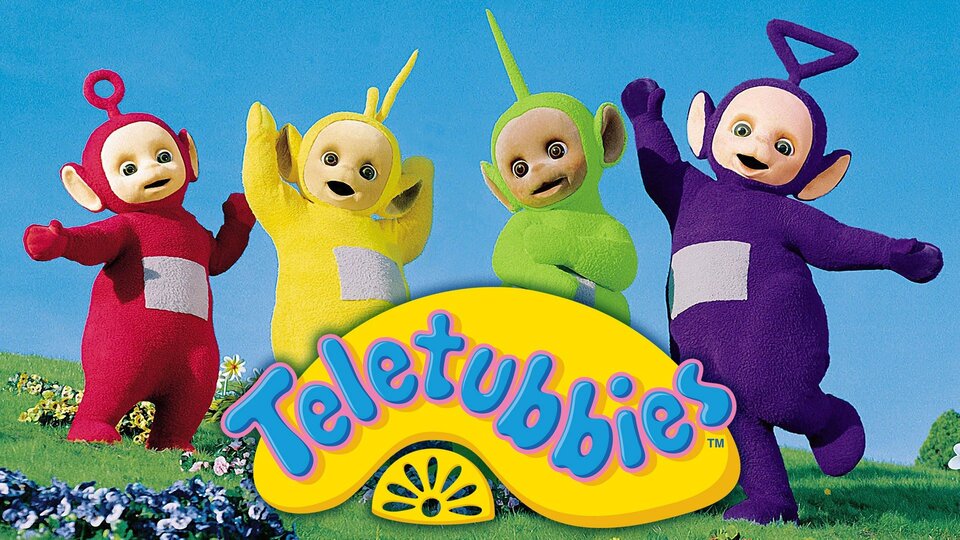 Powered by