'Madam Secretary' recruits Jill Hennessy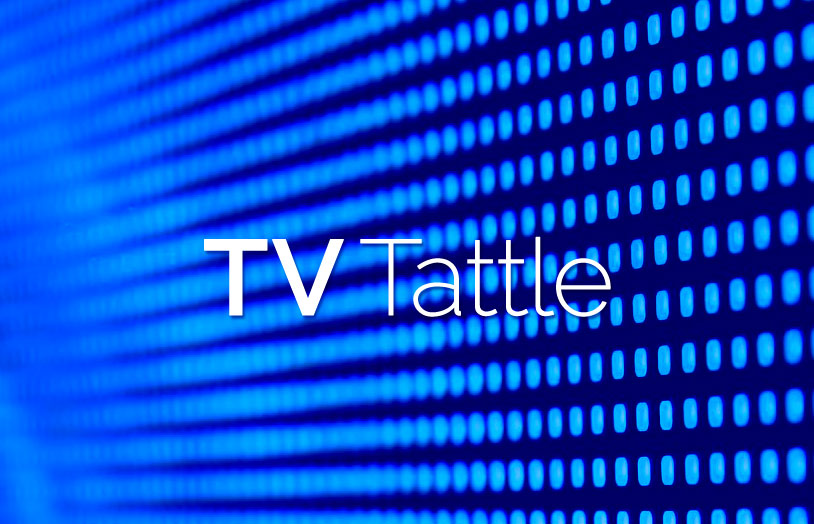 The Crossing Jordan alum will recur next season as Tim Daly's new defense intelligence agency handler.
Lawless took to Twitter to respond to the news that NBC was looking to reboot Xena: Warrior Princess. She wrote: "Sorry, friends! News of a #Xena reboot is just a rumor. I'd love it to happen one day but it's still in the wishful thinking stage."
Here's a list of the 10 best SYTYCD routines from the past decade. PLUS: SYTYCD introduces the Twitter save.
Weaver was recently spotted filming scenes for the medical comedy-drama's seventh season.
It looks like the orgy scene was reported earlier this year, starring real porn stars, is coming soon to the HBO series.
Goldberg says his feud with The Goldbergs creator got out of hand.
Producers insist that the mishap was a "total coincidence."
You will hear but not see Giudice in a one-hour special catching up with her family.
They were staples of '80s and '90s TV, especially on family sitcoms. Nowadays, the very special episode feels naive and anachronistic.
"What's made this best-season-0f-The Bachelorette-ever so heartening," says Jada Yuan, "has been Kaitlyn's willingness to call bullsh*t on the very structure and precedent of the show, while also taking its perks and its paychecks. Just because she signed up to date a bunch of guys and have it filmed doesn't mean she has to abide by someone else's rigid idea of how her relationships should progress." PLUS: Chris Harrison's favorite show of his is Bachelor in Paradise.
Hank Hippopopolis is the new Cliff Huxtable. PLUS: Here are all the Season 2 guest-stars you might have missed.
A newly posted video will take you inside Chuck Jones' artistic mind.
The Soul Food alum will play Morris Chestnut's girlfriend, a psychologist who specializes in PTSD.
Tawfiq has been promoted to series regular, so he decided to wrap up his 20-year career with the FDNY, where he serves as a station chief.
It took him weeks, but Ben Greenman says, "I started to understand that the show was never coming back. Reruns weren't substitutes. They were stopgaps. Once or twice in the week of the final show, I turned on the TV at the time when Letterman was supposed to be on. Nothing was on—or, worse, some random episode of The Mentalist was. I watched about five minutes of it, unproudly. And then, just like that, I traded in mourning for molting."
Samberg approached Aukerman about gathering his team to write for this year's Emmys.
She'll play a femme fatale named Amara.
The 24 alum will guest as an FBI agent on the CBS drama.
In the clip for Boyish Girl Interrupted, celebrities from Sarah Silverman to James Corden explain their appreciation for Notaro's comedy.
During a live show with Richard Hammond and James May this weekend, Clarkson said: "Amazingly, there had been a lot of interest in us doing a car show for television. Who knows, very soon once more you will be seeing us on a television or an internet near where you live."
"I had a picture of dying a terrible death, a selling-my-soul kind of feeling," says the actor, who plays Bronn. His mind was changed when he met the producers and "epic" cast. PLUS: GoT stars take selfies as they arrive back to work in Belfast.
British actor played villainous scientist Professor Stahlman on Who during the '70s.