Ratings Watch: New Finale Low for American Idol; Big Week for CSI: Cyber; Updated Mad Men Finale Numbers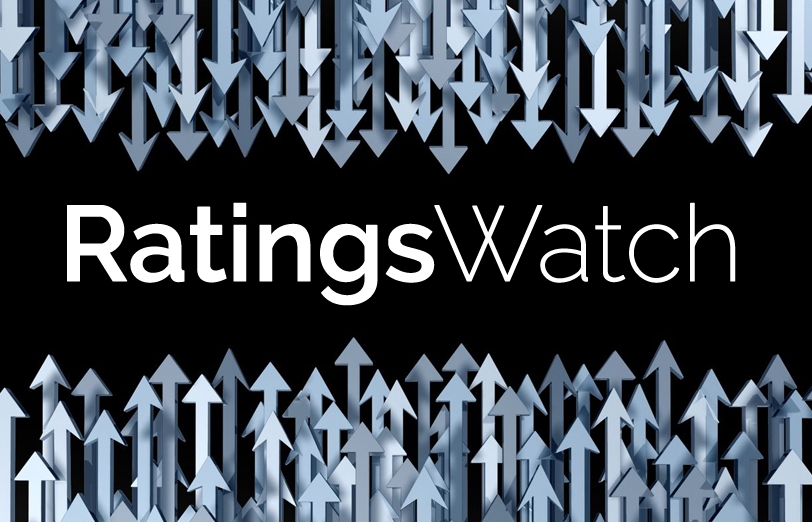 Fox's decision to end American Idol's run next season might not be soon enough. Audiences have already moved on, if this year's finale was any indication.
The Season 14 finale of Idol, featuring the crowning of new winner Nick Fradiani, was seen by just 8.9 million viewers (in Live+3 data). That's Idol's least-watched winner reveal yet, down from last year (11.4 million in Live+3 on May 21, 2014).
Meanwhile, ABC managed to grow the audience for this year's Billboard Music Awards. Taylor Swift was the big winner at this year's ceremony, which averaged 11.9 million viewers on May 17–up a tick from last year (11.3 million in Live+3 on May 18, 2014).
CBS aired three episodes of CSI: Cyber this week; all three made the top 30. This special Tuesday 10/9c airing was the highest-rated of the batch, posting 10.7 million viewers.
Also, per AMC, the series finale of Mad Men on May 17 delivered 4.6 million viewers, 2.5 million adults 25-54 and 2 million adults 18-49 in Live+3 ratings.
Here's the Live+3 total viewers ranker for the week ending May 17.
RANK

SHOW & NETWORK

LIVE+3
DAYS
DVR/VOD

WATCHED
LIVE/
SAME
DAY

1

NCIS CBS

17.9

14.9

2

NCIS: New Orleans CBS

15.7

13.6

3

Dancing with the Stars ABC

14.8

13.5

4

Billboard Music Awards ABC

11.9

11.2

5

Scandal ABC

11.5

8.1

6

Modern Family ABC

11.4

8.1

7

Survivor CBS

11.3

9.6

8

The Blacklist NBC
The Voice (Monday) NBC

11.2
11.2

7.5
10.1

10

Dancing with the Stars (Results) ABC
Castle ABC

11.1
11.1

10.2
8.4

12

NCIS: Los Angeles CBS

11

8.2

13

Grey's Anatomy ABC

10.9

8.3

14

CSI: Cyber (Tues. 10pm) CBS

10.7

8.7

15

The Big Bang Theory (Thu. 8pm) CBS

10.1

9.6

16

The Voice (Tuesday) NBC

10

9.1

17

Elementary CBS

9.9

7

18

Chicago P.D. NBC

9.4

6.9

19

60 Minutes CBS

9.3

9

20

Chicago Fire NBC

9.2

6.7

21

Mike & Molly CBS
The Odd Couple CBS

9.1
9.1

7.7
8.2

23

American Idol (Wednesday) Fox

8.9

8

24

Law & Order: SVU NBC

8.8

6.8

25

CSI: Cyber (Wed. 9pm) CBS
The Big Bang Theory (Thu. 9pm) CBS

8.6
8.6

7
8.1
Total viewers; in millions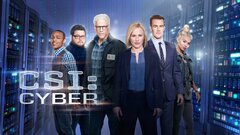 Powered by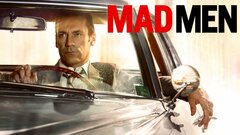 Mad Men
where to stream
Powered by