Teen Wolf Trailer: Senior Year and Serious Villains in Season 5 Preview (VIDEO)
It's about damn time! After what feels like 254 days, we are finally getting a new dose of Teen Wolf goodness.
The Season 5 trailer has just dropped and it is all about the start of senior year at Beacon Hills High for Scott (Tyler Posey), Stiles (Dylan O'Brien) and company…as well as the possible end of some lives, now that new villains are on their way. According to MTV's release, these baddies "will use a combination of science and the supernatural for a malevolent and mysterious purpose that will eventually pit Scott and his friends against their greatest enemy yet."
Worse than the Kanima, the Oni and Hot Peter Hale? Oh howl to the yes! Take a pack, er, peek at the new clip below and give us your take on Teen Wolf's fifth season—which kicks off with a two-part premiere Monday, June 29 (10/9c) and Tuesday, June 30 (9/8c) in the comments section!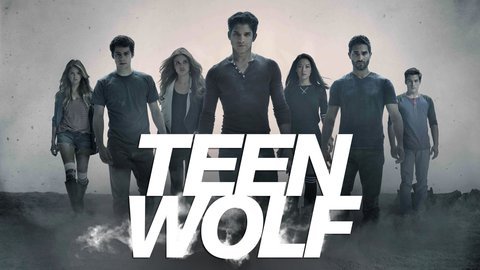 Powered by