CBS' Supergirl Trailer has Become a Viral Hit with More Than 10 Million Views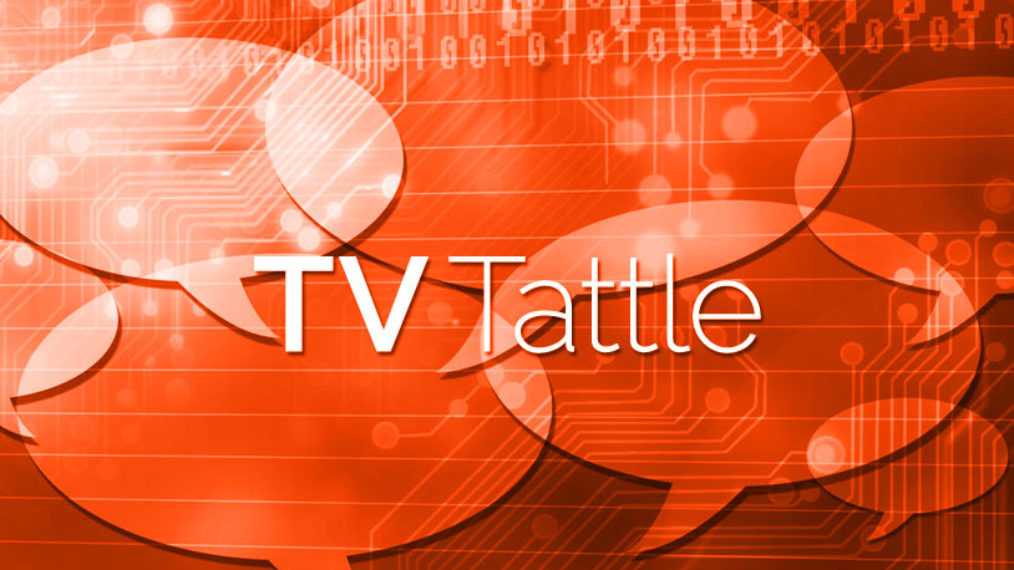 CBS' Supergirl trailer has become a viral hit with more than 10 million views
"It's unbelievable," says CBS Marketing Group president George Schweitzer. "That's more than (the audience for) some of our shows." The secret to the trailer's online success? "We wanted to make sure we captured three things: heroics, humor and heart," says Schweitzer. "Because, to us, that was the essence of Supergirl."
Letterman's favorite band, Foo Fighters, will perform on his final show
When David Letterman returned from heart surgery in 2000, he had on "my favorite band playing my favorite song," which is Everlong. Letterman spoke last year about why Foo Fighters are so important to him. As for Everlong, Letterman, says, "the song has always meant something incredibly intimate and personal to me and my family." PLUS: Bill Murray helps boost Letterman and Corden's ratings, and how Times Square is honoring Dave on his final day.
Fred Armisen pays tribute to Paul Shaffer
Armisen and Letterman's bandleader are both SNL vets who became Late Night bandleaders. "Every time I talk to Paul," says Armisen, "I see his whole history, like this waterfall. I'm like, 'Oh my God. There's this, this, this, and this.'"
Here's what Don Draper, pushing 90, might look like today
Tim O'Brien, president of the Society of Illustrators, took a shot at imagining the Mad Men character in his late 80s.
Conan O'Brien apparently made up with the NBC boss who dumped him from The Tonight Show
Conan and former NBC president Jeff Zucker, who currently runs CNN, are now working under the same corporate umbrella. And at last week's upfronts, Zucker and Conan — who have known each other since Zucker had Conan arrested at Harvard in the early '80s — were seen chatting in a corner.
CBS finishes the season No. 1 in total viewers, NBC is No. 1 in the 18-49 demo
The Peacock finished No. 1 thanks in part to its Super Bowl broadcast.
SVU's season finale promises to be "the biggest episode of the year"
"Michael Slovis is directing, who did the Game of Thrones season premiere," says showrunner Warren Leight. "We don't have 150 people on horseback in a medieval world but … we bring back a lot of people we've met during the season."
Why is The Bachelorette making a big deal out of Kaitlyn having sex with one of her suitors?
Brandy Zadrozny wonders what's the big deal — The Bachelor guys have sex, too, plus Kaitlyn is an adult single woman. "Though we know that most of the contestants have sex on the show," says Zadrozny, "this particular sex apparently happens outside of the walls and agreed-upon rules of the fantasy suite and as such, the men go wild with anger and storm off while Kaitlyn cries and cries."
Seinfeld debuts on Hulu on June 24
In one month, Seinfeld fans can watch the full-length episodes on the streaming service.
The Voice finale falls to an all-time low, Dancing with the Stars is also down
Despite its drop, The Voice was last night's top show.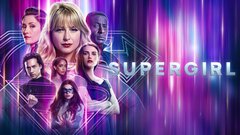 Powered by