'The Lion Guard' Preview: Carla Hall Guest Stars and Sings as a 'Foodie' Hawk (VIDEO)
Guess who's coming to dinner! Superchef Carla Hall of ABC's The Chew will voice the role (which includes some singing!) of a self-indulgent gourmet African harrier-hawk on the Disney Junior animated hit The Lion Guard.
Hall's episode (premiering July 21 at 8am/7c on Disney Channel) finds her character, Mpishi (which roughly means "chef" in Swahili), visiting the Pride Lands for the first time—and she's dying to try all the tasty and exotic new treats this territory offers.
The Lion Guard
: Carla Hall guest-stars as Mpishi (far right), a "foodie" African harrier-hawk, who winds up in the Pride Lands to try some tasty new treats and has a run-in with the Lion Guard. (Disney Junior)
Just one problem, and it's a big one: On this spinoff of The Lion King, all characters respect the "Circle of Life," and that means you only take what you need to survive. No conspicuous consumption allowed! Will young Simba and his pals be able to oust this incorrigible foodie?
See Also
One of Disney's iconic villains returns, and is voiced by David Oyelowo.
Check out this exclusive preview of Hall making her singing debut on The Lion Guard:
Hall joins the ranks of celebrities who have been making voice appearances on The Lion Guard in its second season, including David Oyelowo's upcoming turn as the villainous Scar. The series' main voice cast includes Rob Lowe as Simba, Gabrielle Union as Nala, Max Charles as Kion and many others. The recurring guest cast includes Blair Underwood as Makuu, Christian Slater as Ushari, Ana Gasteyer as Reirei and Maia Mitchell as Jasiri.
The Lion Guard, Fridays, 8am/7c, Disney Channel; Carla Hall's appearance as Mpishi airs July 21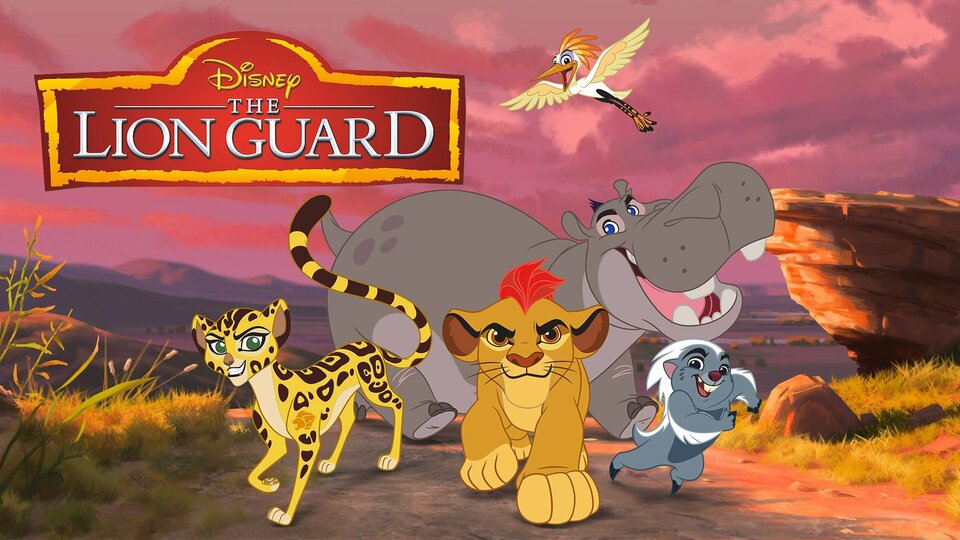 Powered by