WATCH: It's a Hakuna Matata Holiday on Disney Channel's 'The Lion Guard'
They won't be dreaming of a white Christmas—certainly not in the middle of the hot African savannah—but Simba and his pals still have big hopes for a magical holiday.
Disney Channel's The Lion Guard—the popular series spinoff of The Lion King—will air a special Yuletide episode, "Timon and Pumbaa's Christmas," that finds the animals of the Pride Lands planning a celebration to surprise Timon, the meerkat, and Pumbaa, the warthog.
See Also
Can you feel the love tonight? Not when Carla Hall visits 'The Lion Guard' as a predatory hawk!
But as you can see in this exclusive clip, there's much rumor and confusion over how this whole Christmas thing works. And who exactly is "Dandy Claus?"
Check it out below:
The Lion Guard: "Timon and Pumbaa's Christmas," Friday, Dec. 8, 11:30am/10:30c, Disney Channel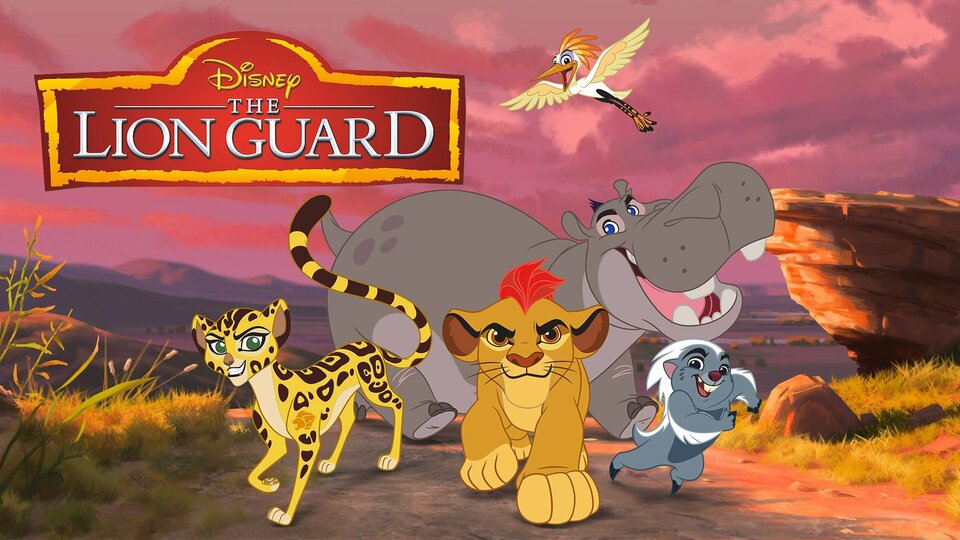 Powered by