'Twin Peaks' to Take Over Hall H at San Diego Comic-Con
If you're like so many Twin Peaks viewers and confused-slash-captivated as hell by Showtime's recent reboot, then the show's panel at San Diego's Comic-Con International this month is gonna be a don't-mess shindig.
It was just announced that Peaks cast members—including Kyle MacLachlan, Tim Roth, Dana Ashbrook, Kimmy Robertson, Everett McGill, Matthew Lillard, James Marshall, Don Murray and Naomi Watts—will all be participating in a Q&A session moderated by Damon Lindelof (Lost) on Friday, July 21 at 2:45/1:45c in Hall H. Sadly, Wally Brando is apparently unavailable.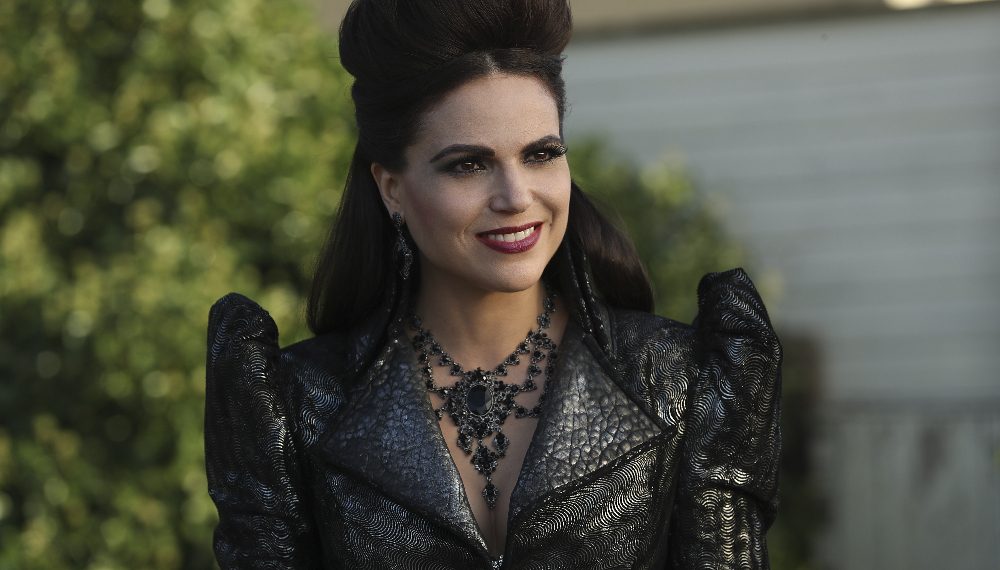 See Also
'Once Upon a Time' and 'Doctor Who' are among the latest to be added to the Comic-Con lineup.
Of course, since this is Twin Peaks, we can't promise that any real info will come out of the panel or that any of the gathered actors will be allowed to say anything spoilery. But several of them will be doing a a autograph singing right after the event at the Entertainment Earth Booth (#2343), so maybe they'll be so distracted by signing posters and whatnot that they'll let some tidbits slip.
In addition, SDCC badge holders will have the chance to see that weekend's episode in advance during a first-look screening of Part 11 in Room 6A that night at 10/9c. Seats are first-come, first-served, so get there early and definitely wear your best BOB costumes!
Twin Peaks, Sundays, 9/8c, Showtime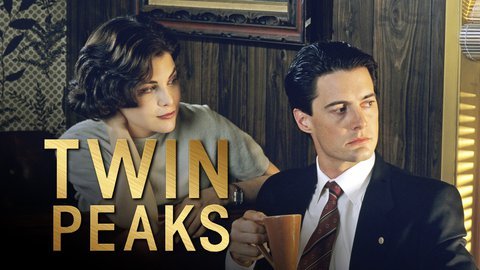 Powered by