5 Things You Need to Know About the Second Season of 'Shooter'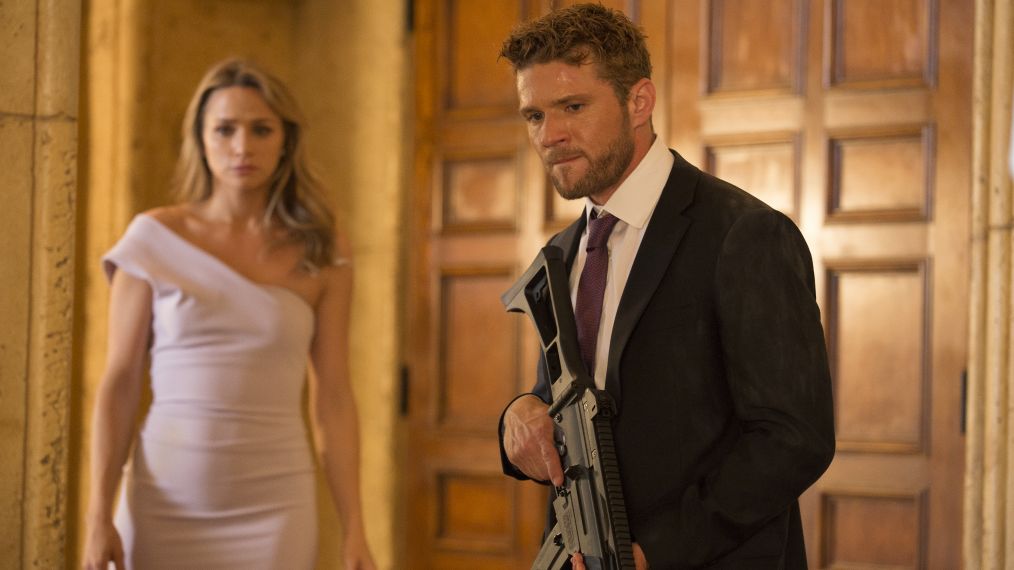 Ready, aim, fire! USA's thriller Shooter, starring Ryan Phillippe as expert marksman and war hero Bob Lee Swagger, is back. The leading man sets our sights on the action ahead.
1 It's a new chapter. With last season's mysteries mostly laid to rest, the series shifts to a fresh conspiracy plot inspired by another tale from author Stephen Hunter's collection. "The story is completely different, but with the same energy and pace," says Phillippe. On tap? A year has passed since Bob Lee was exonerated of any crimes, and he's a regular civilian again—until a fellow comrade-in-arms from the Marines is assassinated before his eyes.
2 There's no "I" in team. So much for coincidence: It will quickly become clear the rest of the platoon Bob Lee served with in Afghanistan is now a potential target. (Clues explaining why will emerge via flashbacks.) "It's going to be very much about brotherhood and the bond between friends," Phillippe says.
3 Isaac is still in the mix. Sure, Bob Lee and his former military commander turned duplicitous puppet master Isaac (Omar Epps) have bad blood to spare. "But in order to protect their guys against the common enemy, they need to work together," Phillippe says. "The relationship will be very complex."
4 The titans will clash. As for who's behind this dastardly plot? That'd be Solotov (Josh Stewart), a notorious international assassin with powerful connections. "He's aligned with a shadowy group called Atlas that pulls strings around the world, and he is terrifying," Phillippe says. "Bob Lee has met his match. It's the world's best sniper versus the world's best assassin."
5 Trouble is a-brewing on the home front. Given the circumstances, it should come as no surprise that Bob Lee's wife, Julie (Shantel VanSanten, above, with Phillippe), is getting skittish. "She's very affected by all the trauma, which will cause a strain in the marriage," says Phillippe. "Bob Lee can't control what happens to him, but he's choosing the way he reacts—and it raises the question of whether he's addicted to these high-adrenaline situations." Couples counseling at the rifle range, anyone?
Shooter, Season Premiere, Tuesday, July 18, 10/9c, USA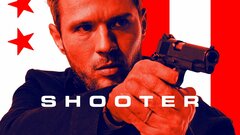 Powered by