Need to Add Some Extra Sci-Fi Titles to Your Roster? Try These!
Dark Matter
Fridays, 9/8c, Syfy
The amnesiac crew of the starship Raza continues to fight for the future—and to reclaim their past. Their intergalactic adventures bring them into contact with a familiar face and reveal bombshells about the lives they've left behind. Even as they try to help their allies, they come under attack—from within.
Wynonna Earp
Fridays, 10/9, Syfy
Purgatory will turn into hell unless Wynonna (Melanie Scrofano) and her sister Waverly (Dominique Provost-Chalkley) stop the villainous Widows from making the town a version of Frozen. The siblings hit the road to get answers about Wynonna's latest predicament, and she finally gets a lead on the origins of the Earp curse.
Orphan Black
Saturdays, 10/9c, BBC America
The clock is ticking for Clone Club's final trip. Sarah (Tatiana Maslany) and her sestras must fight the shadowy forces behind Neolution to save themselves and Kira. Meanwhile, revelations about the group's corporate ties lead to the cosmetics industry. Perhaps Krystal was right all along.
Preacher
Mondays, 9/8c, AMC
What exactly did Tulip (Ruth Negga) do before reuniting with Jesse (Dominic Cooper)? The wild child's early years catch up to her in Louisiana, leading to a flashback about Tulip and Jesse's rocky romance.
Zoo
Thursdays, 10/9c, CBS
Don't get too attached to the recently back-from-the-dead Mitch (Billy Burke). The forensic vet still needs a risky surgical procedure—which writer Jamie (Kristen Connolly) and teenager Clementine (Gracie Dzienny) are going to perform.
Marvel's The Defenders
Season Premiere, Friday, August 18, Netflix
Daredevil/Matt Murdock (Charlie Cox), Jessica Jones (Krysten Ritter), Luke Cage (Mike Colter) and Iron Fist/Danny Rand (Finn Jones) join forces to take down a new baddie, played by Sigourney Weaver.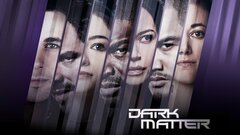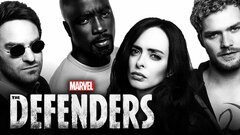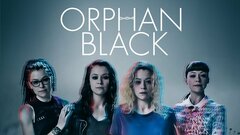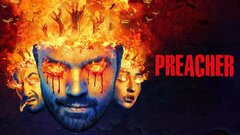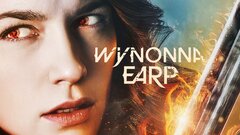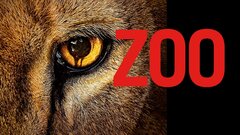 Zoo
where to stream