What's On: 'Broadchurch,' Early Hitchcock on TCM, 'The Carmichael Show'
Broadchurch (10/9c, BBC America): The excellent final season of the wrenching crime drama continues with Hardy (David Tennant) pushing for the emotionally shaken Trish (Julie Hesmondhalgh) to give her video testimony about the sexual assault, though Ellie (Olivia Colman) doesn't think she's ready. She's probably right, but complicating matters is the suspicion that Trish is hiding something.
The Master of Suspense: 40 Years of Hitchcock (8/7c, TCM): On Wednesdays and Fridays through July, Turner Classic Movies showcases the distinguished career of one of cinema's most influential directors: Alfred Hitchcock, starting with his British period that began with silent movies and transitioned into talkies. The lineup begins with some rarities, including 1927's The Ring, a boxing story with a love triangle; from the same year, Hitchcock's first thriller, The Lodger (1:45 am/12:45c); and his first talking picture, 1929's Blackmail (5 am/4c), which he originally filmed as a silent and reshot with spoken dialogue.
The Carmichael Show (9/8c, NBC): Another gone-too-soon TV moment as we contemplate the final episodes of this pointedly provocative comedy playing out this summer. In this week's episode, Jerrod (Jerrod Carmichael) and Bobby (Lil Rel Howery) are led by Facebook to discover a long-held family secret.
Inside Thursday TV: PBS's Great Yellowstone Thaw (9/8c, check local listings at pbs.org) ends its three-week run on a timely note, as rising summer temperatures threaten the national park's ecosystem, including an owl family endangered by a fire in the Beartooth Mountains. … Another natural disaster looms on OWN's Queen Sugar (9/8c) as the farm faces a whitefly infestation. … What will it take for Kelsey (Hilary Duff) and Josh (Nico Tortorella) to forgive Liza (Sutton Foster)—aka "Lies-a"—for her indiscretions? We won't find out in the latest episode of TV Land's Younger (10/9c), because the spat continues. As clueless boss Diana (Miriam Shor) observes, "You can't stop them from acting their age." Even when their age isn't what they say it is.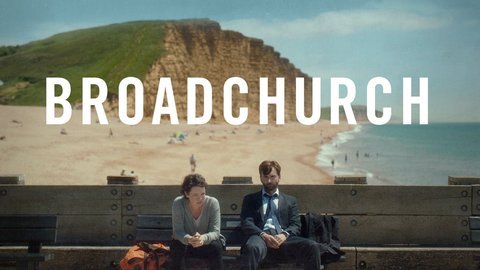 Powered by