ESPN has to tighten its belt after losing 3.2 million subscribers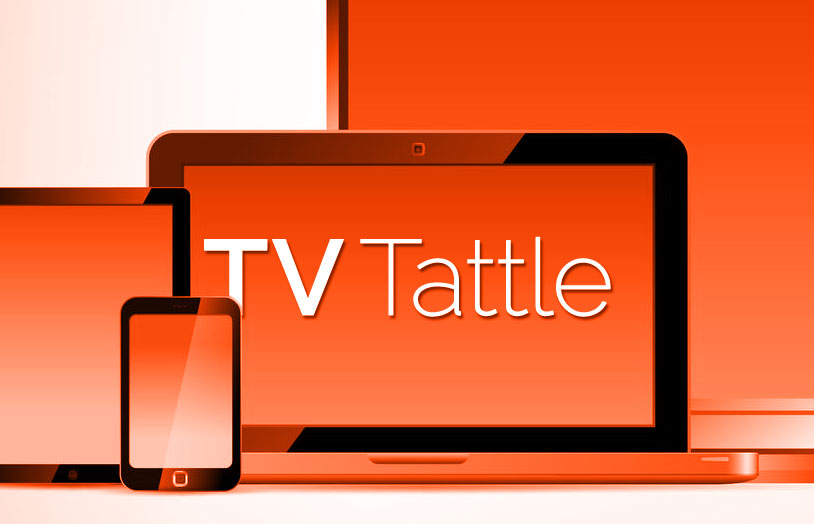 Cord-cutters and people downgrading to cheaper cable packages lacking expensive sports channels have taken a toll on ESPN's revenues. The 3.2 million subscribers who've dropped ESPN in a little over a year have resulted in more than $250 million in losses, or $6.61 per month per subscriber.
"Hopefully I get to be a part of it at some point. Which is looking good," Vandervoort said at Comic-Con.
"They've always been rivals," a source tells Page Six. "Maria sees Giuliana as competition and it goes back years. They never speak and they won't appear on-set together. It's kind of unspoken that if she is in the building, Giuliana wants nothing to do with her."
At Comic-Con, showrunner Glen Mazzara said he was unable to give a premiere date, adding that The Omen sequel was supposed to be paired with Bates Motel.
The MTV series also revealed a trailer for Season 5 at Comic-Con.
"At the end of the day, there was a lot of problematic scenes in the show for everyone, not just Sansa and Cersei," she says. "I think people should look at the bigger picture." Williams adds: "I feel like people are treated badly on it all the time—men, women, girls, boys…animals. It's set in a time where women didn't have it easy. Women haven't had it good over history, like it's been a pretty s*** time for us. And like a lot of other fantasy, the show takes on controversial topics." PLUS: Here's Bill Murray meeting "Arya Stark."
Lowe, who wasn't buying Grande's "hates Americans" apology," says: "She's in Scream Queens which is after my show, The Grinder, so I'm psyched to see — maybe now they'll kill her earlier."
At least 20 times, by Buzzfeed's count.
The Wesley Snipes action drama will, however, visit Vegas on occasion to shoot some scenes.
That the Sundance show is getting a fourth season is a testament to how the TV industry has changed, allowing a quiet show to breathe, says David Sims. "Toiling away on the Sundance Channel, the Southern Gothic tale of a man freed from death row after 19 years has received the kind of rave reviews that keep a show on the air despite desperately low ratings," he says. PLUS: Rectify's storytelling is radical, and Ray McKinnon explains why six episodes is perfect for a Rectify season.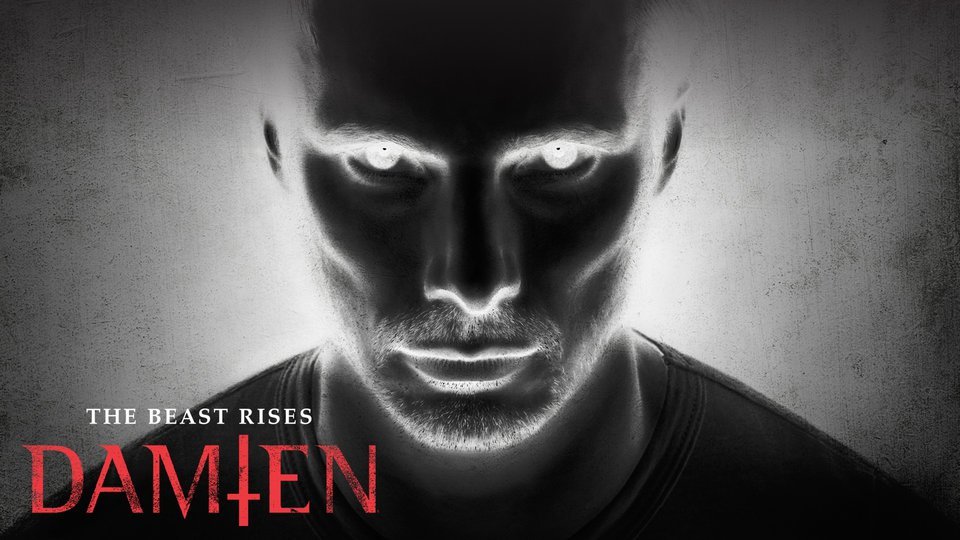 Damien
where to stream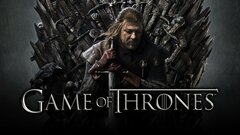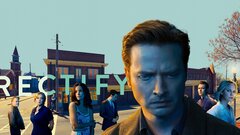 Rectify
where to stream