Family Affair: Kyra Sedgwick Directs Husband Kevin Bacon and Daughter Sosie in Lifetime's 'Story of a Girl'
After three decades starring in projects from Oliver Stone's Born on the Fourth of July to The Closer, which won her an Emmy, actress Kyra Sedgwick has finally stepped behind the lens. The coming-of-age drama Story of a Girl marks a new development in her already impressive CV. "I had a sense that directing was something that she would really enjoy," says husband Kevin Bacon, who has a role in the film. "When she was on my sets, I'd see her standing off in a corner, whispering to me, 'Can I just tell you one thing I noticed?'"
But directing wasn't the plan when Sedgwick optioned Sara Zarr's acclaimed young-adult novel of the same name in 2007. The actress wanted to produce a film based on the story of a 16-year-old girl who tries to move on after a sexually charged video she appeared in three years prior goes viral and she gets slut-shamed. Despite her husband's faith in her, Sedgwick admits she "let fear get in the way for a long time. I thought I'd be good at working with actors and knowing how scenes should play out emotionally, but would I have any kind of visual style?"
See Also
Kevin Bacon returns to TV in Amazon's new series from 'Transparent' creator Jill Soloway.
It turns out she did. Story of a Girl revolves around the smart but wounded Deanna (Ryann Shane), an outcast living with an unforgiving dad (Jon Tenney), older brother Darren (Iain Belcher) and his baby mama Stacy (Sedgwick and Bacon's daughter Sosie). "A teenage girl's burgeoning sexuality becomes an issue, whereas a boy gets a 'Lucky you!'" Sedgwick explains. "I wanted to explore that major difference."
But casting Deanna was key. Hundreds of actresses auditioned, but Shane "was a real standout," Sedgwick says of the former Banshee star. "When she did her scenes, they were exactly as I saw them in my head."
With Sosie, Tenney (Sedgwick's Closer husband) and Kevin—who appears as Deanna's pizza joint boss, Michael—all on board, the movie turned out to be a family affair. "I had asked Kevin to play Michael years ago because I knew he would be brilliant, but selfishly I also thought he'd help with the financing," Sedgwick says. Luckily, Kevin was interested in the ambiguous role of Deanna's reluctant mentor. It's a friendship between an older man and a young girl that "[flirted with] danger," he says.
"Kevin was so cool and chill. The whole family is down to earth," Shane says, recalling that when she first met Kevin, he brought her a cup of tea with pigs on it. "He told me, 'We have a bacon obsession in our family,'" she laughs.
The good vibes translated to an ideal creative environment, and those on set have already deemed the novice director a success—even if one actress is a little biased. "It was definitely nerve-racking to be directed by Mom," Sosie says, "but she trusted me. She was positive to every actor, which to me is a better way to get a good performance than borderline abuse."
Being directed by his wife was "great," agrees Bacon, currently seen in Amazon's I Love Dick. "A good director-actor relationship is a collaboration and a partnership, and we collaborate really well. And we've had a partnership for a long time."
Reluctance has waned, and Sedgwick says she's got the bug. "We're already discussing me directing on [her new fall ABC series] Ten Days in the Valley!" Her husband backs her up. "I don't think she'll say goodbye to acting," he says, "but I've never seen her as happy as she was making this."
Story of a Girl, Movie Premiere, Sunday, July 23, 8/7c, Lifetime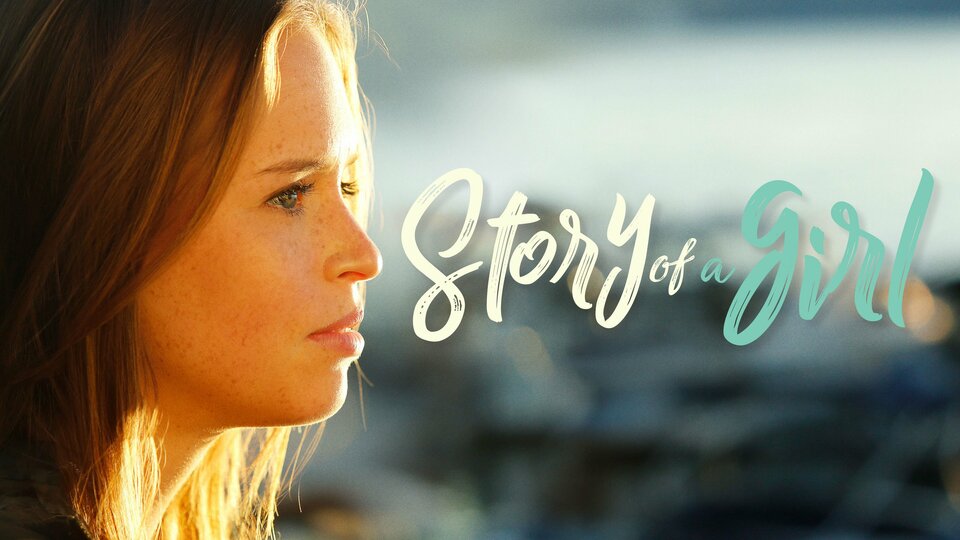 Powered by