What's Worth Watching: 'Major Crimes' on TNT and 'UnReal' on Lifetime for Monday, July 20
Major Crimes, "Targets of Opportunity" (Monday, July 20, 9/8c, TNT)
UnReal, "Two" (Monday, July 20, 10/9c, Lifetime)
One of the better episodes of NBC's Aquarius aired Saturday (in the show's new graveyard slot), involving the shooting of two L.A. police officers, leaving Charmaine (Claire Holt) a rattled witness. That was then (1967), but danger is still a constant on L.A.'s mean streets, and in a strong episode of the contemporary police drama Major Crimes, a double homicide felling two patrol cops shakes the bureau to its core. (A silent sequence in which the Major Crimes veterans attach their flag pins to a shrouded body is quite effective.)
What follows is a taut manhunt, seeking a young El Salvadoran (Carlos Pratts) illegal who was in the ill-fated officers' back seat at the time and managed to escape. The fugitive is also being sought by the actual killers, who are either rogue or fake cops, but unquestionably deadly. Beyond the suspense of the chase, the episode also comments on the absurdities and inconsistencies of the U.S. immigration polices. It's all pungently reminiscent of classic The Closer, from which this show spun off. Until, that is, the inevitable subplot for Rusty (Graham Patrick Martin) kicks in, reminding us of Major Crimes' weakest link. Thankfully, he's easy enough to ignore when the rest of the story is this powerful.
THE UN-REAL WORLD: "People should die more often," quips Quinn (Constance Zimmer), executive producer of the fictitious dating reality show Everlasting, reminding us of her soulless nature in a preview for this week's episode of the brutally entertaining backstage look at the reality-TV biz. She's gloating over Everlasting's ratings spike in the wake of an emotionally fragile contestant's suicide—the sort of tabloid nightmare that might shut down an actual reality show for good. Facing elimination in the form of cancellation, Quinn and her tormented work slave Rachel (the excellent Shiri Appleby) managed to lie and manipulate their way out of that mess. But now the network is asking for a spinoff featuring the suitor Adam (Freddie Stroma), and even Rachel's cunning wiles may not be up to that challenge. Still, it will be dangerously entertaining fun watching her try.
Also Tonight
Cake Wars 8/7c, Food Network
Four bakers compete to have their creamy ode to Super Mario Bros. picked for Nintendo's big Mario Maker celebration, toasting the game's 30th anniversary.
Tiny House Nation 9/8c, FYI
A married couple seeks a lighthouse-inspired home with separate space for their hobbies. However, this 180-square-foot nautical-themed abode may be way too close for comfort.
Yukon River Run, Series premiere, 9/8c, National Geographic Channel
This new series follows adventurers who tackle Alaska's Yukon River, riding log rafts to sell supplies to the small villages alongside the treacherous riverbanks.
T.I. & Tiny: The Family Hustle 9:30/8:30c, VH1
Tiny wants to help T.I.'s sister Precious find a new man, so he suggests she try online dating. Despite her fear of being catfished, she lets her daughter Kamaya and Niq Niq set up an online profile.
Murder in the First 10/9c, TNT
Detectives Terry and Hildy cross the border to Mexico just as crime boss Suger gets ready for war.
Odd Mom Out 10/9c, Bravo
When Jill's home life becomes unmanageable, Brooke convinces her to hire a nanny and then takes her to a children's museum to scope out the who's who of the
babysitting world.
UnReal 10/9c, Lifetime
As Everlasting's final elimination draws near, Adam receives a proposal that piques his interest…possibly even more so than the remaining ladies.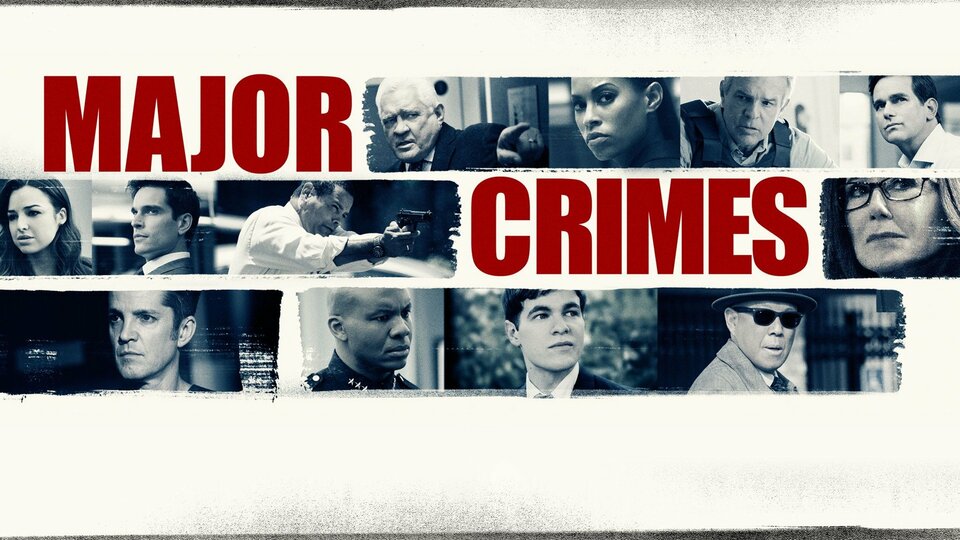 Powered by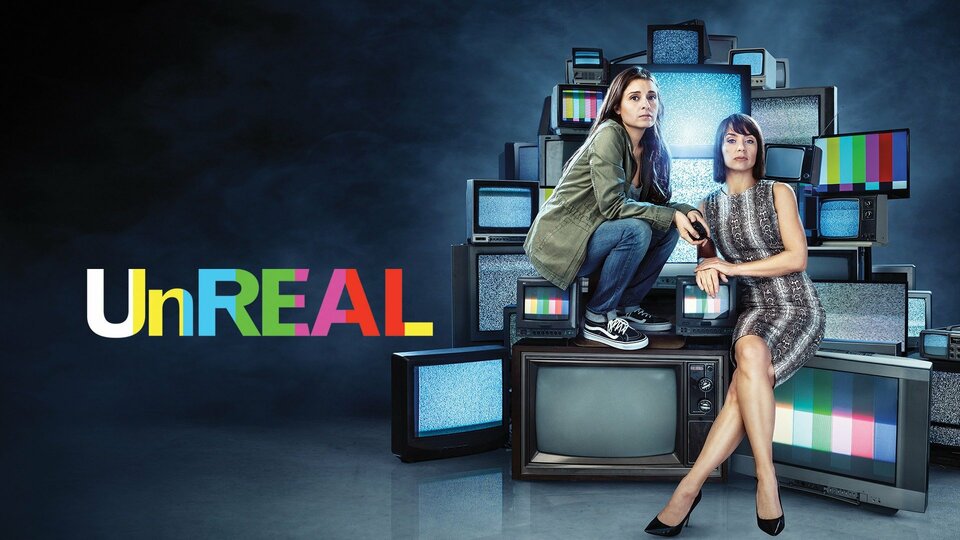 UnREAL
where to stream
Powered by