The Returned: See the Fallout From Peter's Shocking Revelation (VIDEO)
Caution: Spoilers ahead
Things are getting delightfully creepier in the small, out-of-the-way town of Caldwell, Washington, where seemingly random residents have mysteriously come back from the dead—not as zombies, but exactly as they were before they died.
Tonight, psychologist and grief support-group leader Peter (Jeremy Sisto) admitted the truth: "I died 29 years ago." And in our exclusive clip from next week's season finale, we see the fallout from that shocking revelation.
[jwplatform ZKGo314T-gdaXI0eR]
Peter's lover Claire (Tandi Wright), mother to "returned" Camille (India Ennenga) goes ballistic over the news (understandable, since it's kinda-sorta one of those things you should mention early in a relationship) but that's only one of many explosive moments coming up.
"Peter has known things about the returned that he's been keeping to himself throughout the season and sort of hinting at," says executive producer Raelle Tucker. "A lot of the characters we thought we knew will not turn out exactly as they seem. We will be uncovering some deeply buried secrets."
If you're a fan of the original French series, Les Revenants, don't think you know what these secrets are or how the season will wrap up. The storyline in the American production will give you "une surprise."
"We have new characters coming into the show," Tucker reveals. "We will find out that some of the phenomenon that is happening here in Caldwell may have happened other places."
How widespread is it? And where are the other "returned" towns? We can't say. But maybe it's time to have a "talk" with your significant other.
The Returned, Season finale Monday, May 11, 10/9c, A&E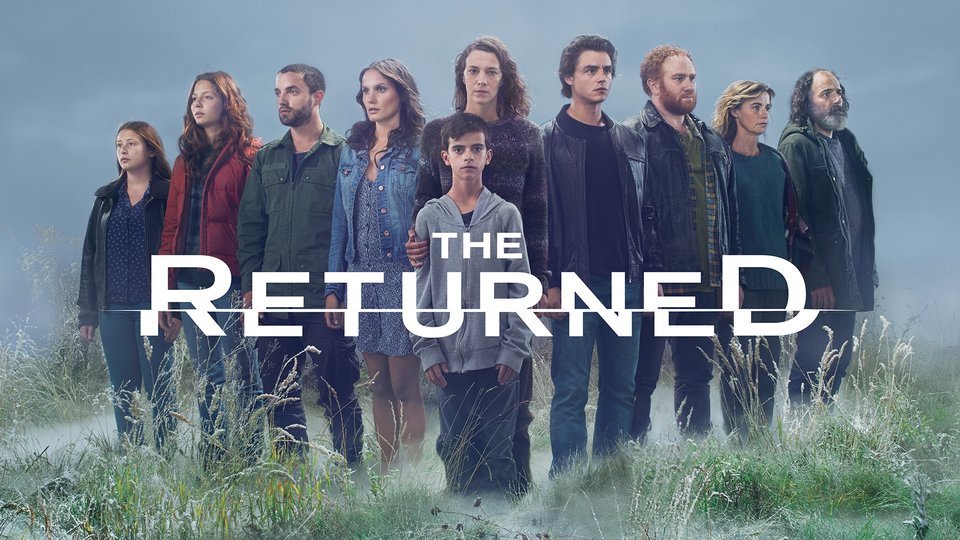 Powered by