'South Park' renewed through 2019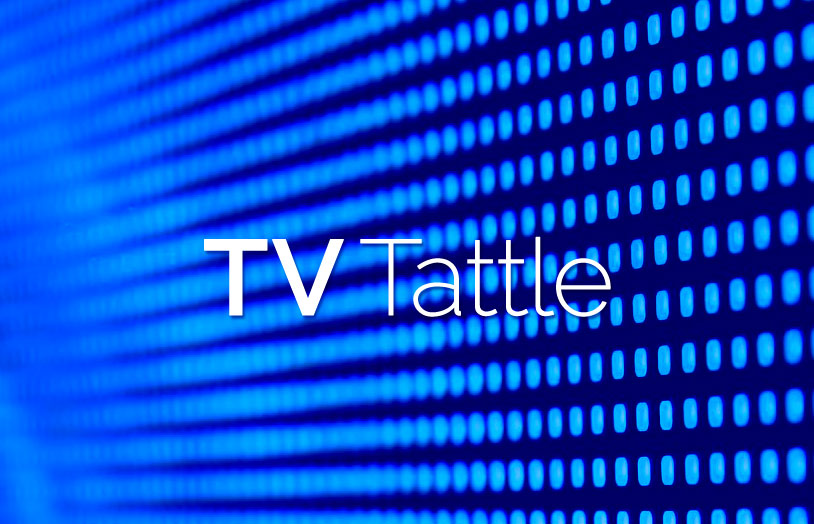 In addition to a three-year Comedy Central pickup, South Park has renewed its deal with Hulu.
See Ted Danson as Sheriff Hank Larsson, Patrick Wilson as state trooper Lou Solverson and Kirsten Dunst as beautician Peggy Blomquist.
"I will be back as a friend of the show," Perez said this morning, "but it's time to go and I look forward to finishing my run on Broadway and continue acting."
"I think people assumed it was (a comedy) because Will (Ferrell) and I were in it, but it wasn't," she says.
He'll play the controversial longtime head of the FBI in All the Way opposite Bryan Cranston. Michael McKean played Hoover when All the Way was on Broadway.
Ads for Why? With Hannibal Buress promising "way less murder" were supposed to air during Hannibal's broadcasts on the NBC affiliates in L.A. and Chicago.
The documentary from Pulitzer winner Jose Antonio Vargas delves into how white millennials from around the United States view race.
The Blue Bloods star allegedly stole truckloads of water from a public hydrant to be used at his ranch and avocado farm.

Chris Tucker and Netflix sued over his first-ever standup special
A comedian has filed suit days before Tucker's special debuts, claiming he's owed $66,000 for the special.
Watch as the Beverly Hills, 90210 alum recruits Amy Poehler's brother to show him around Sweden in the season premiere.
A bust of Cosby was taken down last night from the Walt Disney World Resort.
The actor was filming a Season 2 scene yesterday in Brooklyn.
Jennette McCurdy tweeted the news this morning: "The quarantine is not yet over… Season 2 of #Between confirmed for 2016."
Esai Morales, Danny Trejo and Demi Lovato are among the new additions for Season 2 of the El Rey Network series.