Nickelodeon bringing back Kel Mitchell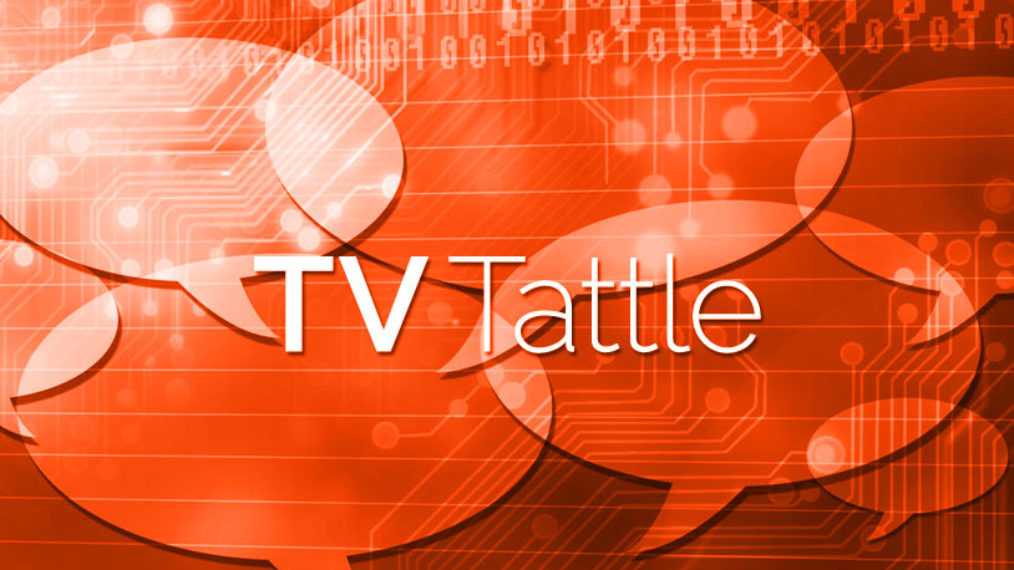 The former Kenan & Kel star will star in comedy Game Shakers, playing a rapper who teams with two 7th grade girls on their successful mobile music app. "I get to play a hip-hop mogul who is the comedic version of artists like Kanye, Diddy, Eminem and 50 Cent," Mitchell tells EW. "Double G is a rapper/singer/dancer/entrepreneur/investor, which gives us great story lines on the show." Game Shakers is from prolific Nickelodeon producer Dan Schneider.
Following Netflix and Amazon's rejection, is there any hope of a cable channel picking up the canceled NBC series? What about another broadcast network? Or why not make Hannibal a series of specials, especially since Bryan Fuller's Starz series American Gods now takes precedence over Hannibal?
On The View this morning, Goldberg, one of Cosby's "most vigorous defenders," and former Cosby Show star Raven-Symoné said their minds weren't changed by Cosby's revelations from a 2005 deposition.
FBI investigators and Indiana State Police served warrants on Fogle early this morning. Earlier this year, the executive director of Fogle's Jared Foundation was arrested in a child pornography case.
The Showtime service is available in time for the premieres on Sunday of Ray Donovan and Masters of Sex.
"It's part of my reality," says the Real Housewives of Orange County star. "I lost my mother. I signed up for all areas of my life to be exposed — the good and the bad."
The reality show returned last month to a ratings high.
"Carlton and I," says Holloway, "we've always been talking about doing another project together." And that project is the sci-fi drama, premiering this fall.
Hair stylist Amanda Mofield and makeup artist Scott Wheeler are responsible for Key & Peele's "scene-stealing, wacky looks." PLUS: Key & Peele turn telemarketing into a horror movie.
Hardwick said in a statement that the renewal "gives us the runway to tackle next year's election, which I'm guessing will yield no shortage of social media gems."
The new promo is a "celebration 14 seasons in the making."
Both shows from The Fred Rogers Company will be back for a respective third and second season.