The 'Wrecked' Crew Previews Season 2: 'The Second Half is a Big Swing, But It Pays Off'
Imagine this scenario: You're stranded on a desert island with a bunch of hapless morons. You haven't seen a TV in a while and the pirates holding you hostage offer to…spoil Game of Thrones! That's the hardship the castaways on TBS's Wrecked have to deal with in the June 27 installment.
Creators Jordan and Justin Shipley introduced said pirates to the cast of squabbling characters for their Lost parody at the end of Season 1, and they're looking forward to working them into the Season 2 dynamic. "A good chunk of this season is about pirate rule," Justin explains. "There's this new outside antagonist force that drives a lot of the storylines. It was a bit of a change of pace."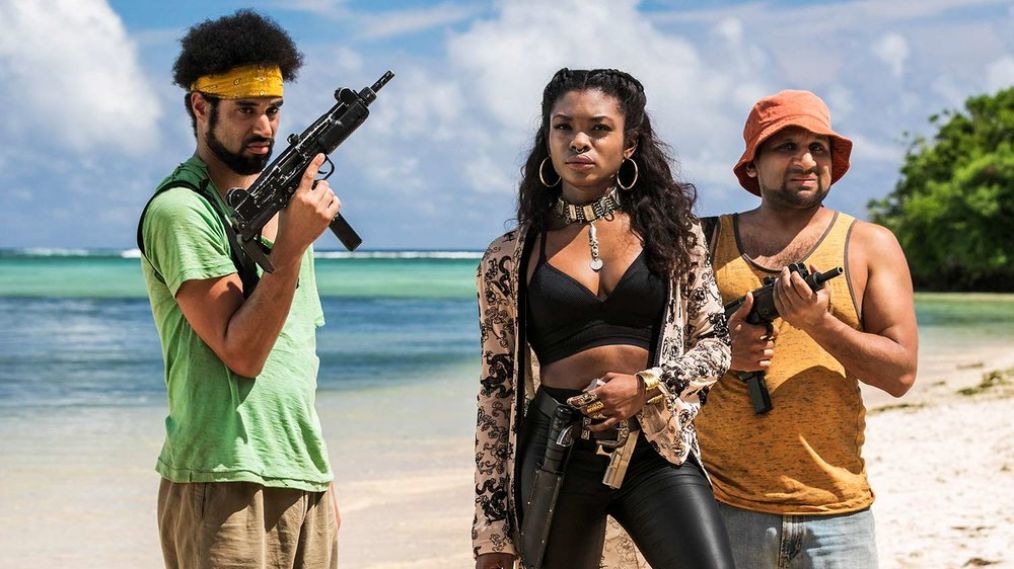 See Also
Ebonee Noel talks Bad Girl Riri, and why wearing leather pants on a tropical beach is no fun.
But, according to the Shipleys, there's a major shift coming in the middle of the season. "We think of the season in two halves," Justin says. "The second half is a big swing, and I think it pays off."
Wrecked, Tuesdays, 10/9c, TBS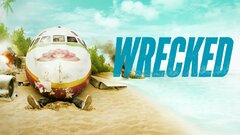 Wrecked
where to stream
Powered by