Clones, Twins and Doppelgangers: TV's Best Double Features
Television, for decades, has encouraged actors to showcase their versatility by playing look-alikes—a weird but persistent subgenre that was jump-started by ABC's The Patty Duke Show.
In that 1963–66 sitcom, the young actress played two roles, bookish British Cathy and brash Brooklynite Patty, often acting opposite herself on a split screen. These look-alikes, as the show's theme-song lyrics proclaimed proudly without explaining it genetically, were "identical cousins all the way." And we've been seeing double, and more, ever since.
The ultimate example, to date, of this alter-ego phenomenon is on view right now in BBC America's Orphan Black. Star Tatiana Maslany is partway through her fifth and final season of the sci-fi drama about genetic manipulation, sinister conspiracies and loving alliances. She plays a dizzying variety of identifiably different clones—including streetwise Sarah, brainy Cosima, feral Helena, icy Rachel and fashionista Krystal—and earned an Emmy last year as best lead actress in a drama. It's an achievement she's likely to repeat in 2017 (nominations are announced July 13).
See Also
Our new columnist weighs in on what's to come and his four-decade long history of loving TV
But in terms of actors who have doubled their workload by playing clones, twins or doppelgängers, Maslany isn't just the best of the year. She's the best ever. And that puts her atop a long, impressive list of TV's multiple-personality performers, three of whom strutted their stuff this year.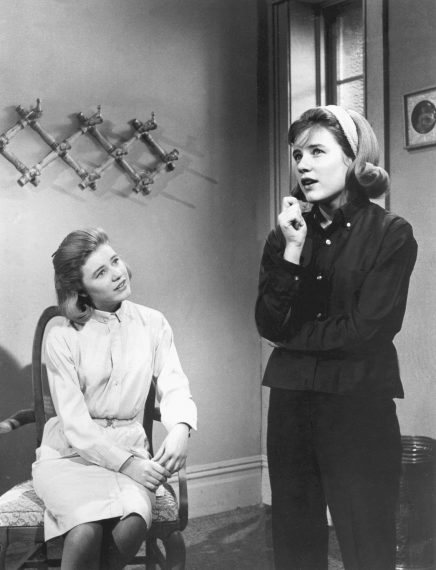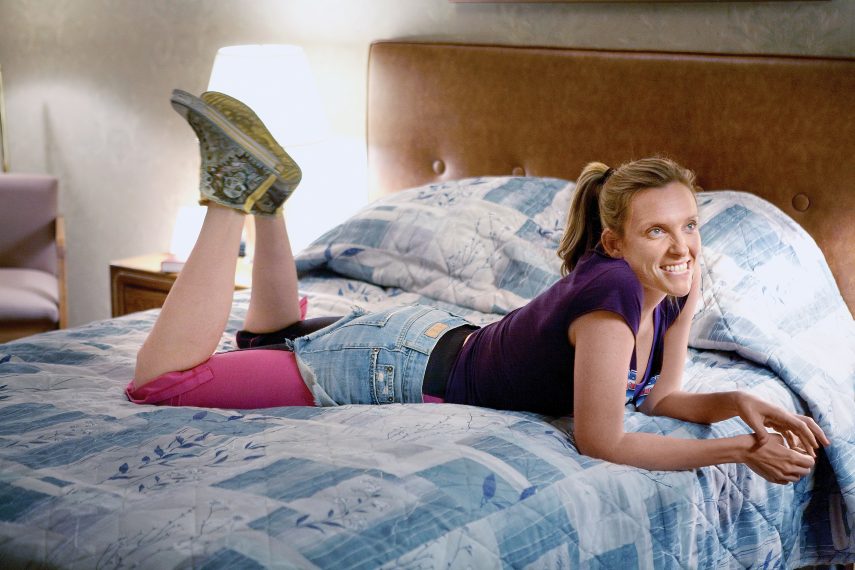 1) Maslany's achievements on Orphan Black are remarkable, not only for the technical aspects of playing scenes opposite two, three or more versions of herself, but for playing them so credibly and effectively that you forget the parlor trick. Simply amazing.
2) Sally Field, seeking and earning respectability (and her first Emmy), starred in the 1976 NBC miniseries Sybil as a psychiatric patient claiming to have 16 distinct personalities. It was another series of subtle performances.
3) In Showtime's dramedy United States of Tara (2009–11), Toni Collette portrayed a woman suffering from dissociative identity disorder. Her alter egos included a '50s-style housewife, a wild teenager and a swaggering man named Buck.
4) Ewan McGregor did a solid job portraying brothers Ray and Emmit Stussy, who didn't look or act alike, in Season 3 of FX's Fargo.
5) And for three seasons now, The CW's iZombie has allowed Rose McIver to have fun as Liv, a coroner's assistant who is a "functioning zombie," ingesting the brains of murder victims and temporarily absorbing their memories and their personalities. This season she has channeled a conspiracy theorist, a dominatrix, a daredevil and a game-playing supergeek.
See Also
Critic and historian David Bianculli weighs in on what the possible next moves could be for ousted Fox News anchor Bill O'Reilly.
Other recent members of the Seeing Double Club include Zach Galifianakis, as twin brothers (named, adorably, Chip and Dale) on FX's Baskets; Gillian Anderson as Media on Starz's American Gods, embodying icons as disparate, yet as instantly identifiable, as Lucille Ball and David Bowie; and Keri Russell and Matthew Rhys of FX's The Americans, who play Soviet spies working undercover in the U.S. To complete their assignments they adopt several different guises, which the actors portray with uncommon depth and nuance. Think of them as the modern equivalent of spies through history, from Barbara Bain and Martin Landau on Mission: Impossible and Ross Martin on The Wild Wild West to Jennifer Garner on Alias.
Similarly, Duke's identical cousins have TV relatives of sorts: Sheryl Lee played look-alike cousins Laura Palmer and Maddy Ferguson on ABC's original Twin Peaks, and Elizabeth Montgomery was blonde Samantha and occasionally her more liberated brunette cousin, Serena, on Bewitched. Barbara Eden's blonde, subservient Jeannie on NBC's I Dream of Jeannie also had a brunette, very liberated sister, unimaginatively named Jeannie II. Lisa Kudrow played twins Ursula and Phoebe on NBC's Mad About You and Friends.
On the recently concluded The Vampire Diaries, Nina Dobrev's evil Katherine not only terrorized sweet look-alike Elena but often impersonated her as well. Sarah Michelle Gellar had a few memorable episodes of Buffy the Vampire Slayer where Buffy's body was swapped with rogue slayer Faith; Gellar also played two roles on the short-lived CW drama Ringer: a mild-mannered woman and her seemingly sinister twin sister.
There are almost too many clones, twins and doppelgängers to count. But out of all these dead ringers, Maslany and her Clone Club forebear Duke are the singular sensations who count the most.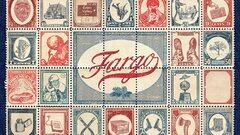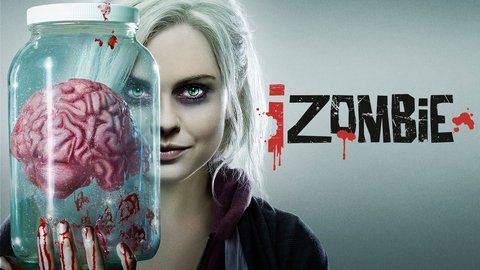 iZombie
where to stream