How Patty Duke Embraced Her Career-Defining Roles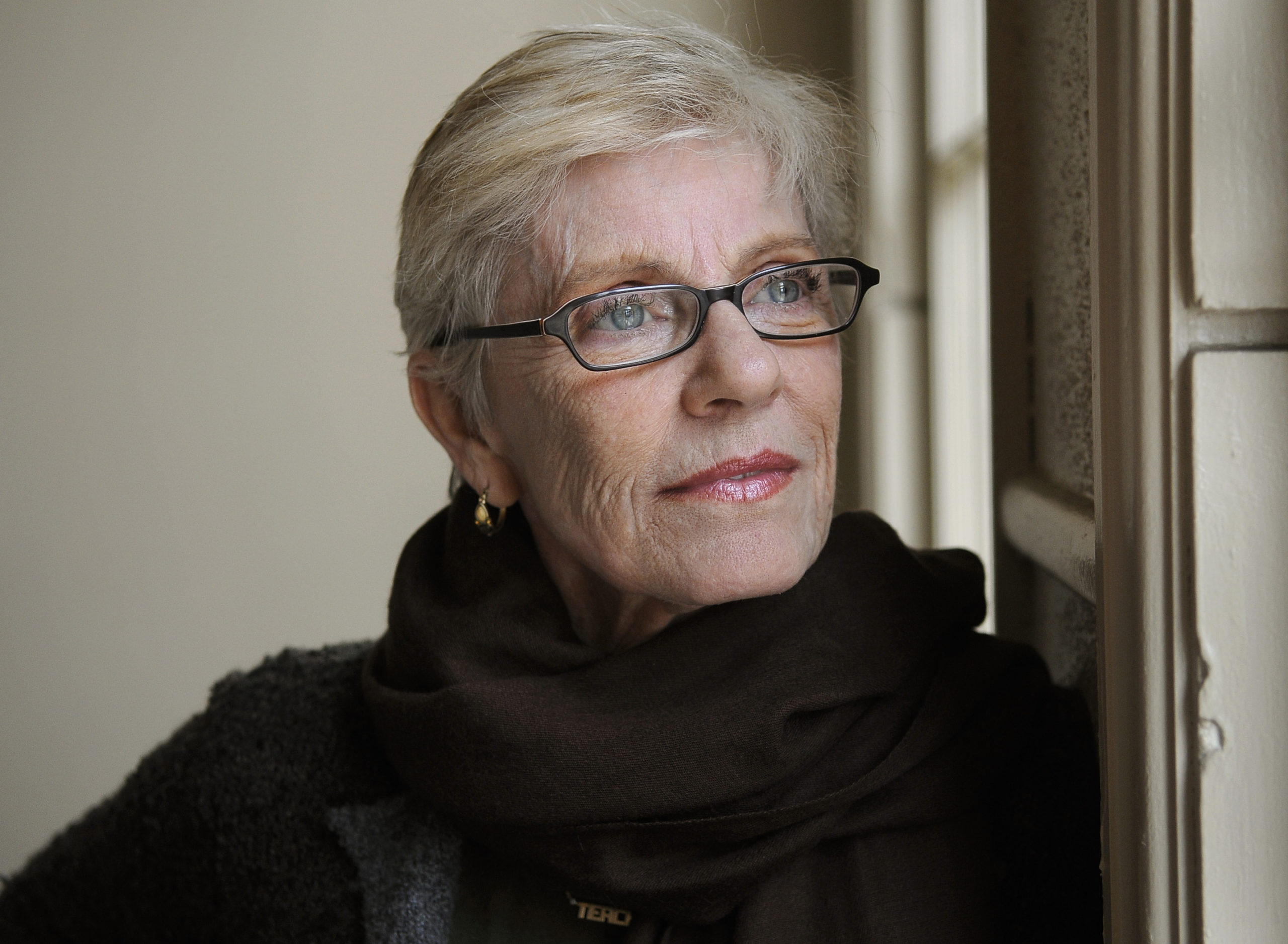 Patty Duke, who died today at the age of 69, made her debut on Broadway at age 12, playing Helen Keller to Anne Bancroft's Annie Sullivan in The Miracle Worker. She was such a hit in the complex role that soon she topped-lined the marquee. In 1962, Duke reprised the performance in a feature-film adaptation of the play, earning the 16-year-old an Oscar in 1963.
When a TV movie remake was done in 1979, Duke returned as Annie Sullivan, and was just as effective playing Keller's strict but loving instructor; she won an Emmy for her portrayal opposite Melissa Gilbert as Helen Keller.
The same year as her Oscar-winning turn as Helen Keller, producer Sidney Sheldon invited the young actress to his home, a visit that resulted in the The Patty Duke Show. Sheldon parlayed Duke's multi-faceted personality into the winning tale of a pair of "identical cousins" whose matching faces masked polar-opposite personalities.
In 1998, Nick at Nite resurrected The Patty Duke Show for a five-year run. The theme song has become an earworm to Gen Xers as well as Baby Boomers, to the point where the song and Duke's dance have become a well-parodied part of pop culture. Duke herself has also embraced her teenage stardom, as seen in the MeTV promo below (the folks at the nostalgia network also managed to bring in Duke's TV father, William Schallert). She also played identical twins on the Disney Channel show Liv & Maddie in 2015.
"Who knew that [Sheldon] was prescient and I would eventually be diagnosed as bipolar?" Duke smiled in a televised interview with Emmy TV Legends. Duke also admitted that she preferred the refined and globetrotting Cathy over sassy, Frugging Patty, "because she was calm and sedate and spoke nicely. I didn't like Patty. She embarrassed me."