The CW announces fall premiere dates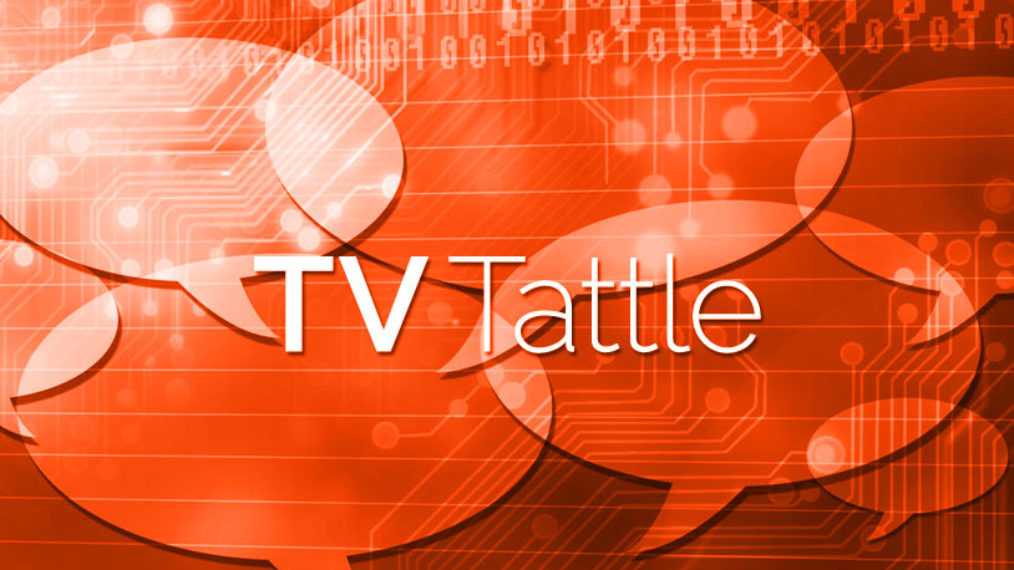 As usual, most CW shows will premiere in October.
With today's renewal hours before the series premiere, Slater ends his streak of starring in TV shows that never made it to a second season. USA opted to renew Mr. Robot because it 2.6 million views via digital platforms.
Larry Wilmore spent last night mocking Don Lemon's use of an N-word sign.
The Empire star will guest as a runaway slave in the drama about the Underground Railroad.
Check out Stewart as he ages from January 1999 to the present. PLUS: The Daily Show pays tribute to Stewart's feeble health.
"After a lot of careful thought and deliberation I have decided not to return to RHOBH as a full time cast member this season," she said in a statement. "The past four years have been amazing, a complete roller coaster of a ride.
The Black-ish star is set to host, while Betty White is expected to serve as a panelist on the classic game show.
She'll focus on a new deal with NBC Universal to create new shows.
The Parenthood and Friday Night Lights honcho is working on a series that focuses on love and the human connection.
The Comedy Central stars one-up each other in this new video.
Alessandra Stanley, who has been criticized for years, is exiting after 12 years writing about TV.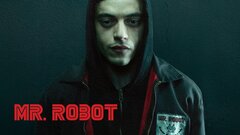 Powered by