Texas Rising Key Art: Bill Paxton Has a Sword and Mutton Chops
History's next big scripted event is Texas Rising, a five-part, ten-hour miniseries that tells tall tales of wild Texas Rangers in the pre-Civil War days, just after the Republic of Texas had come into being, but before it became a state. The mini is in the same vein as 2012's Hatfields & McCoys, which isn't surprising, given that it's from the same producers and puts Bill Paxton in the lead role again. TV Insider has the exclusive key art, and thankfully, all the images have the actors' last names prominently featured, because with the exception of Brendan Fraser, we never would've recognized them.
Bill Paxton is: General Sam Houston
Cynthia Addai-Robinson is: Emily West, a.k.a. The Yellow Rose of Texas
Brendan Fraser is: Billy Anderson
Oliver Martinez is: General Antonia Lopez de Santa Anna
Ray Liotta is: Lorca
Jeffrey Dean Morgan is: "Deaf" Smith
If those aren't enough for you, the cast also includes Jeremy Davies (Lost, Justified), Thomas Jane (Hung), Chad Michael Murray (Agent Carter), and Sarah Jones (Alcatraz).
Texas Rising premieres on May 25 (Memorial Day) at 9/8c.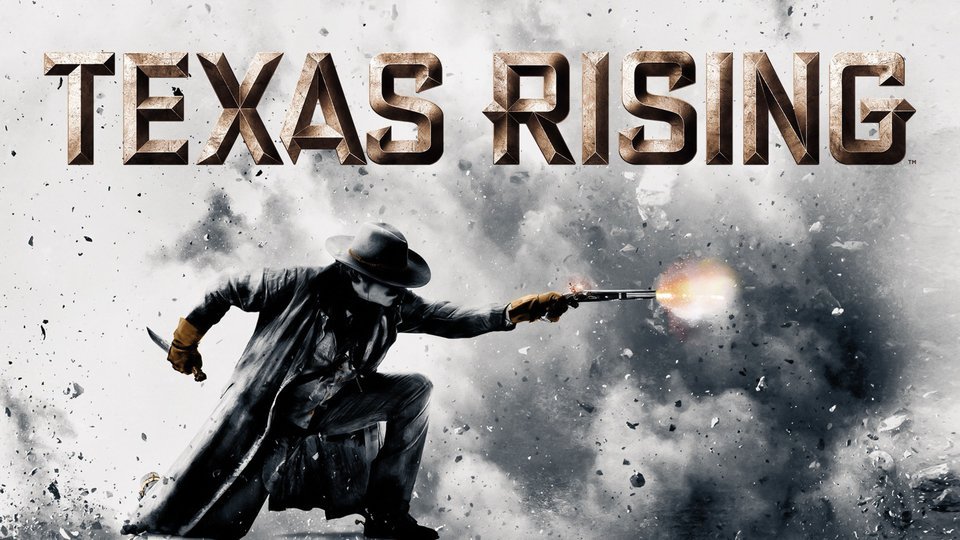 Powered by