As Nurse Jackie Starts Its Final Season, the Cast Struggles to Say Goodbye (VIDEO)
https://player.waywire.com/?id=HXVB2735B4Z97MLY
Showtime dramedy Nurse Jackie starts up its final run on Sunday, but letting go after seven seasons hasn't been easy for the cast.
"The hardest part happened a month ago, when we had to say goodbye," says Stephen Wallem, who plays Thor.
"I learned what it is to have a kind, safe and generous set," Merritt Wever (Zoey) says. "It had a reputation as being one of the nicest sets. I thought that was amazing, and that had everything to do with [titular lead] Edie [Falco.]"
Wever, Wallem, Paul Schulze (Eddie), and Dominic Fumusa (Kevin) sat down to tell us more about what to expect this season and spilled about which other shows are taking up space on their DVRs.
Nurse Jackie, Season premiere, Sunday, April 12, 9/8c, Showtime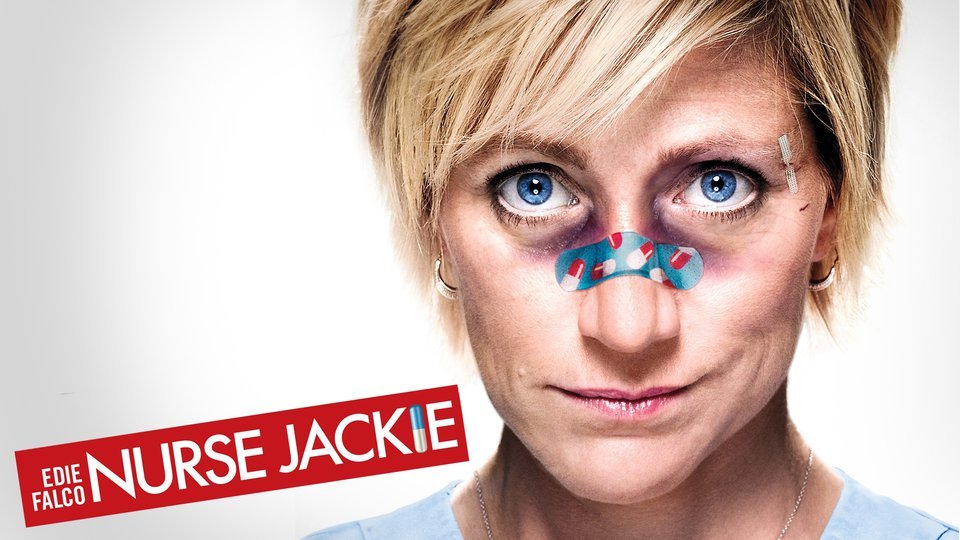 Powered by