First Look at The Last Ship's Season 2 Trailer, Key Art
hvV9hoGW
The Last Ship is bringing the fight back home.
The hit TNT drama is returning this summer for a second season, and TV Insider has your first look at the action. After successfully finding a cure to the virus that wiped out the majority of the world's population, Capt. Tom Chandler (Eric Dane) and the crew of the U.S.S. Nathan James finally returned to American soil. Their mission is simple: to find any remaining survivors in the general population and reunite with their loved ones. But with many cities destroyed, the White House abandoned, and a new enemy known as The Chosen looming, it's up to Chandler and his team to take back their country by any means necessary.
Check out the key art poster and the intense Season 2 trailer below. The Last Ship returns with a special two-hour premiere on Sunday, June 21 at 9/8c on TNT.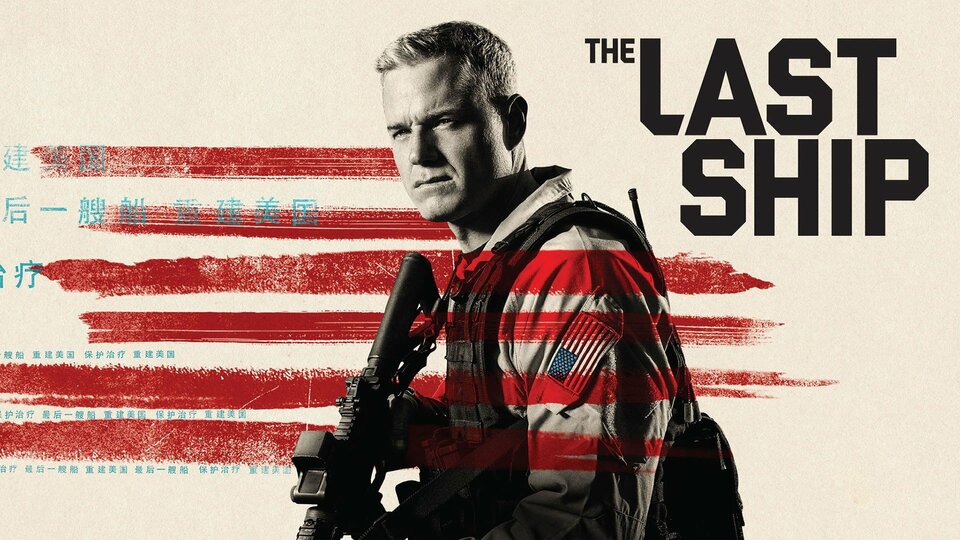 Powered by