'The F Word' Chef Gordon Ramsay's Favorite Summer Recipe
Crab Cakes
With creamed corn and spicy rémoulade, from The F Word
Ingredients
Crab Cakes
2 garlic cloves, minced
1 shallot, minced
3 tbsp. butter, unsalted
2 tbsp. Old Bay seasoning
32 oz. lump crab meat, picked of any shells
9 tbsp. panko bread crumbs
3 tbsp. chives, chopped
½ tsp. Tabasco sauce
6 tbsp. mayonnaise
Zest from 1½ lemons
Salt and pepper to taste
2 oz. oil for cooking
Creamed Corn
4 ears of corn, shucked and cut from cob
3 tbsp. yellow onion, diced small
3 tbsp. unsalted butter
½ cup heavy cream
Pepper and kosher salt, such as Morton
Rémoulade
½ cup mayonnaise
1 tbsp. whole grain mustard
1 tsp. paprika
½ tsp. cayenne powder
1 tsp. lemon juice
2 tbsp. scallions, thinly sliced
1 tbsp. parsley, chopped
Salt and pepper
See Also
Valerie Vasquez went
Directions
Assemble the crab cakes: In a sauté pan over medium-low heat, sweat the garlic and shallots together with butter and Old Bay seasoning until garlic is fragrant and shallots translucent. Be sure not to burn the garlic. Remove from heat and allow to cool. In a large mixing bowl, add the garlic and shallots to the crab meat. Add remaining ingredients and gently combine. Season to taste and form into 3-ounce patties. In a sauté pan over medium heat, add a little oil and sear crab cakes evenly on both sides and then finish in a 400-degree oven until heated through.
Make the corn: In a large sauté pan over medium heat, sweat corn kernels with onions in butter. Turn heat down to medium-low, add cream and allow to reduce. Once the corn has softened, remove from heat. Using an immersion blender or a blender, puree the corn, using the cream to loosen to desired consistency. Season to taste.
Prepare the rémoulade: In a medium mixing bowl, combine all ingredients for the rémoulade. Whisk thoroughly and season to taste.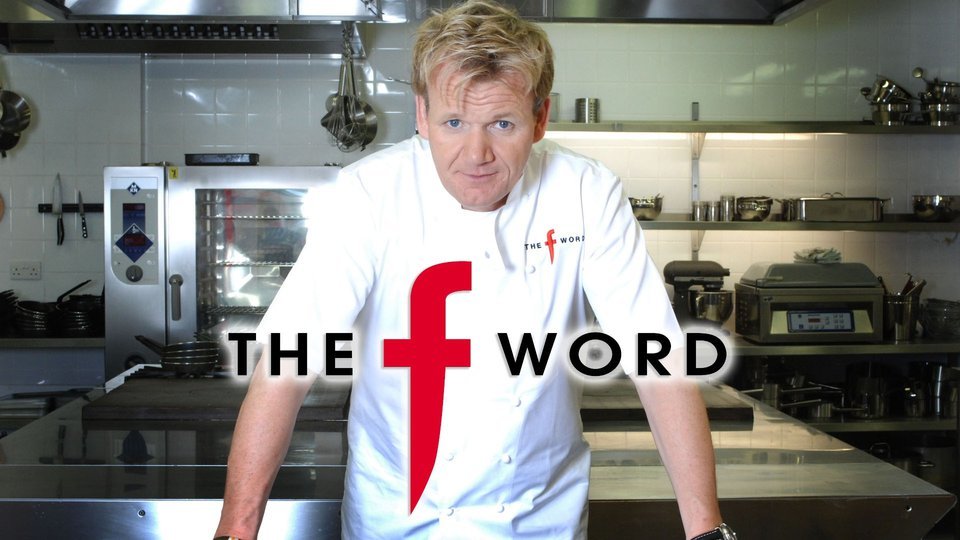 Powered by