Ratings Watch: With No Major Events in Primetime, The Big Bang Theory Returns to No. 1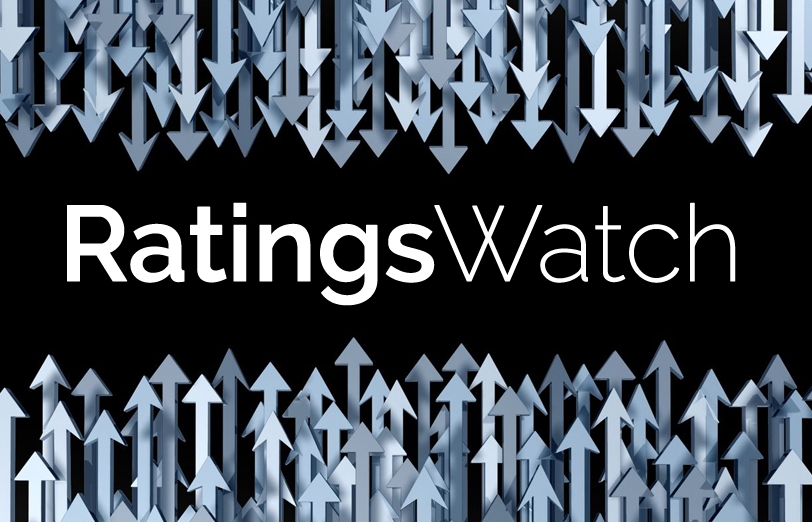 No major primetime sports telecast, awards show or special event dominated the ratings last week, allowing CBS' The Big Bang Theory to regain the mantle as TV's most-watched telecast for the week ending February 28.
With the Live+3 DVR and VOD data in, Big Bang added a strong 4.6 million more viewers to its already huge viewership. The only shows adding more viewers after three days of time shifting were The Walking Dead (4.9 million) and The Blacklist (4.8 million).
CBS' new David Shore/Vince Gilligan series Battle Creek impressed in week one, making it into the Top 25 with 10.6 million viewers. Newcomer The Odd Couple, helped by its Big Bang Theory lead-in, also made the chart for the second week in a row.
The networks may still be struggling to come up with new hits, but the veterans remain solid, as Survivor returned with 12 million viewers, while The Bachelor, American Idol and The Voice all still make the chart. (The Amazing Race, at 8.1 million, didn't quite crack the Top 25).
The two-hour season finale of ABC's How to Get Away With Murder saw a strong 42% lift, ending the season with 12.8 million viewers in L+3.
Also getting a nice L+3 lift: The premiere of Fox's Last Man on Earth, which went from 5.7 million viewers to 7.9 million viewers. Meanwhile, the Parks and Recreation finale still, for some reason, couldn't muster much love: The show added 1 million more viewers in L+3, which brought it to 5.2 million.
RANK

SHOW & NETWORK

LIVE+3
DAYS
DVR/VOD

WATCHED
LIVE/
SAME
DAY

1

The Big Bang Theory CBS

21.2

16.7

2

NCIS CBS

20.5

17.4

3

The Walking Dead AMC

19.4

14.4

4

Empire Fox

17.9

13.9

5

The Voice (Monday) NBC

16.4

14

6

The Voice (Tuesday) NBC
NCIS: New Orleans CBS

16.3
16.3

14.1
13.7

8

Scorpion CBS

14.3

10.7

9

Madame Secretary CBS

14

11.6

10

60 Minutes CBS

13.9

13.5

11

Modern Family ABC

13.1

9.3

12

NCIS: Los Angeles CBS

12.9

9.8

13

The Blacklist NBC
How to Get Away with Murder ABC
The Odd Couple CBS

12.8
12.8
12.8

8
9
11.1

16

Hawaii Five-0 CBS

12.5

9.8

17

Person of Interest CBS
American Idol (Wednesday) Fox

12.2
12.2

9.6
10.4

19

Survivor CBS

12

10

20

The Good Wife CBS

11.6

9.1

21

American Idol (Thursday) Fox

11.2

9.4

22

Castle ABC

10.9

7.6

23

Battle Creek CBS

10.6

7.9

24

Mike & Molly CBS

10.4

8.9

25

The Bachelor ABC
Grey's Anatomy ABC

10.2
10.2

9
7.6
Total viewers; in millions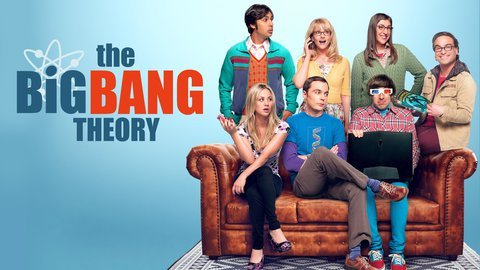 Powered by