'Grey's Anatomy' Poll: Do Fans Want Meredith With Riggs?
Are Grey's Anatomy's Meredith and Riggs finally on…and are the fans in support of this?
After recently living through some drama at 30,000 feet and then dealing with the jealousy of Meredith's sister, Maggie (Kelly McCreary), it looks like Meredith Grey (Ellen Pompeo) and Nathan Riggs (Martin Henderson) are finally cleared to give their romantic relationship a try. But is it what the fans want?
TV Insider recently ran a poll to see what you passionate Grey's fans really want. Should Meredith continue to grieve for her deceased husband Derek (aka McDreamy, played by Patrick Dempsey), or has she mourned enough, and it's time for her to move into a new relationship with Dr. Riggs?
Well, from what our poll says, 82 percent of you want Meredith and Riggs to move forward with the relationship, while 18 percent think her heart should stay with McDreamy. Did the poll get it right?
Grey's Anatomy, Thursdays, 8/7c, ABC.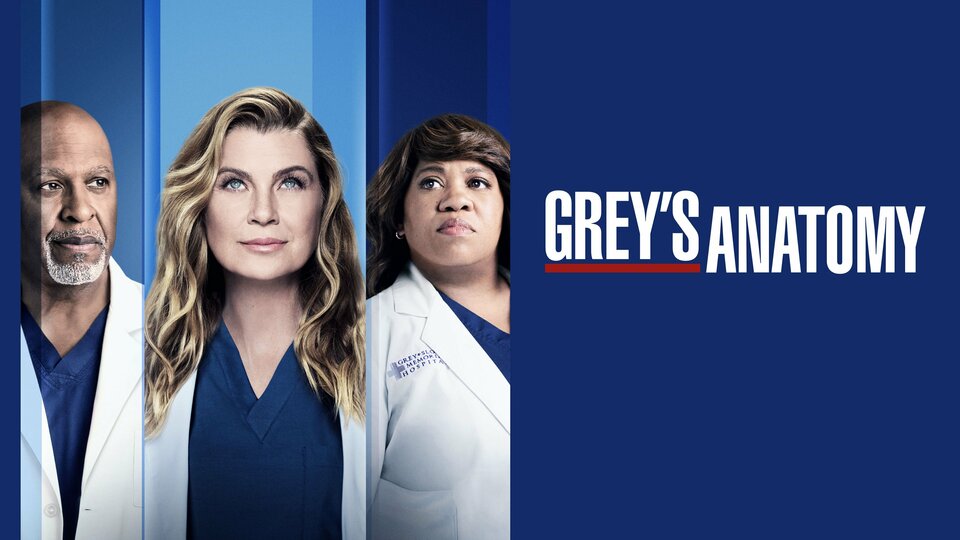 Powered by