What Is Happening With Jane and Weller on 'Blindspot'? (VIDEO)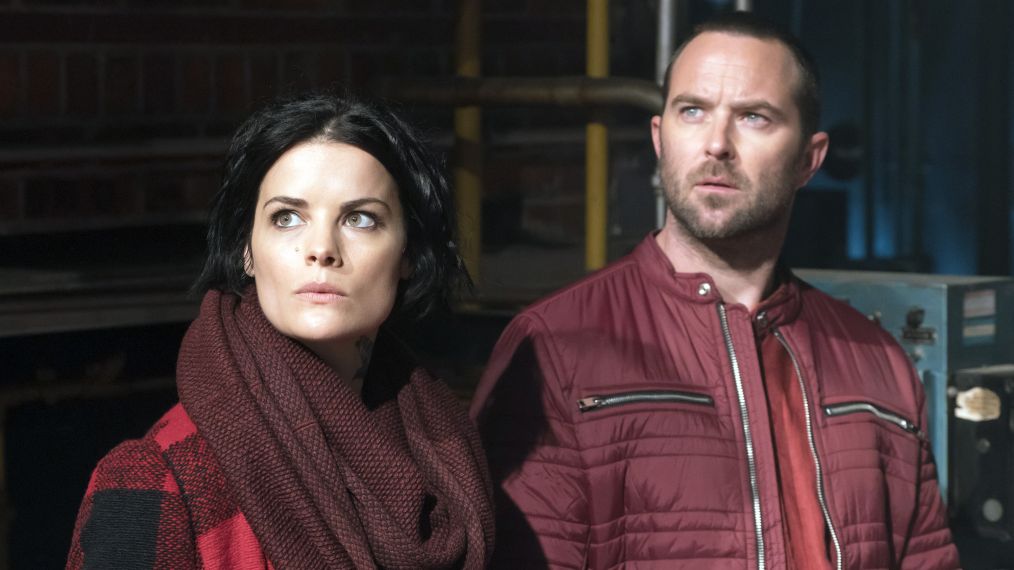 A smile-filled stroll down a New York street. Personal confessions about now-gone exes. Longer-than-usual glances. Come on, you don't need a tattoo-embedded clue to see that something is up with these two on Blindspot.
See Also
Plus, 'The Catch,' 'Blacklist,' 'Pitch' and more
In this exclusive clip from Wednesday night's Blindspot, Jane (Jaimie Alexander) and Weller (Sullivan Stapleton) share the rarest of moments for our fleet of FBI agents: casual down time. Of course, it's very possible that the partners—at odds for so much of Season 2 over her brother Roman (Luke Mitchell) and potential ties to the terrorist group Sandstorm—are actually on duty (this week's mission has them going undercover for a high-stakes scavenger hunt) but from the energy we're picking up, it definitely feels like #Jeller fans may be getting their wish in the coming weeks.
I mean, do you see how she looks at him?!
Blindspot, Wednesdays, 8/7c, NBC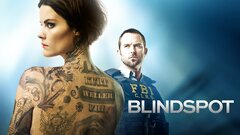 Powered by