'Happy Days' Star Erin Moran Dead at 56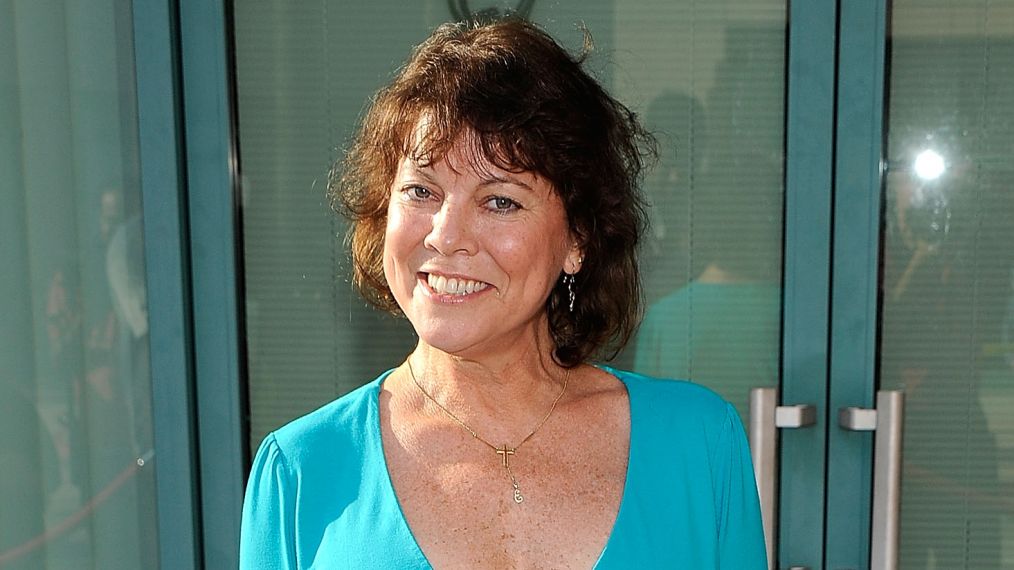 Erin Moran, the actress who rose to fame on the family comedy Happy Days, has died at the age of 56. Authorities in Indiana found Moran unresponsive after an unidentified person called authorities just after 4 PM ET Saturday. A cause of death has not been released; an autopsy is pending.
See Also
Gone but not forgotten, these personalities certainly had and impact on television.
Moran played Joanie Cunningham, younger sister to Richie Cunningham (Ron Howard), on Happy Days before starring in her own short-lived spinoff, Joanie Loves Chachi, alongside on-screen love interest Scott Baio. Following the cancellation of Joanie Loves Chachi in 1983, Moran guest starred on a few popular television shows, including The Love Boat and Murder She Wrote, but she was never able to achieve a level of success similar to the one she reached on Happy Days.
Former co-stars Howard and Henry Winkler (Arthur "The Fonz" Fonzarelli) paid tribute to the late star on Twitter following news of her death.
"Now you will finally have the peace you wanted to badly here on earth," Winkler wrote. "Rest In It serenely now.. too soon."
OH Erin… now you will finally have the peace you wanted so badly here on earth …Rest In It serenely now.. too soon

— Henry Winkler (@hwinkler4real) April 23, 2017
"Such sad sad news," Howard tweeted. "RIP Erin. I'll always choose to remember you on our show making scenes better, getting laughs and lighting up tv screens."
In 2011, Moran and a few of her Happy Days co-stars sued CBS for millions over merchandising rights. She settle for $65,000 in 2012. Moran reportedly wound up broke and homeless in an Indiana trailer park with her husband, Scott Fleischmann.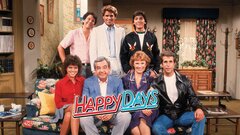 Powered by