'24: Legacy' Season Finale Preview: John Surprises Tony Almeida (VIDEO)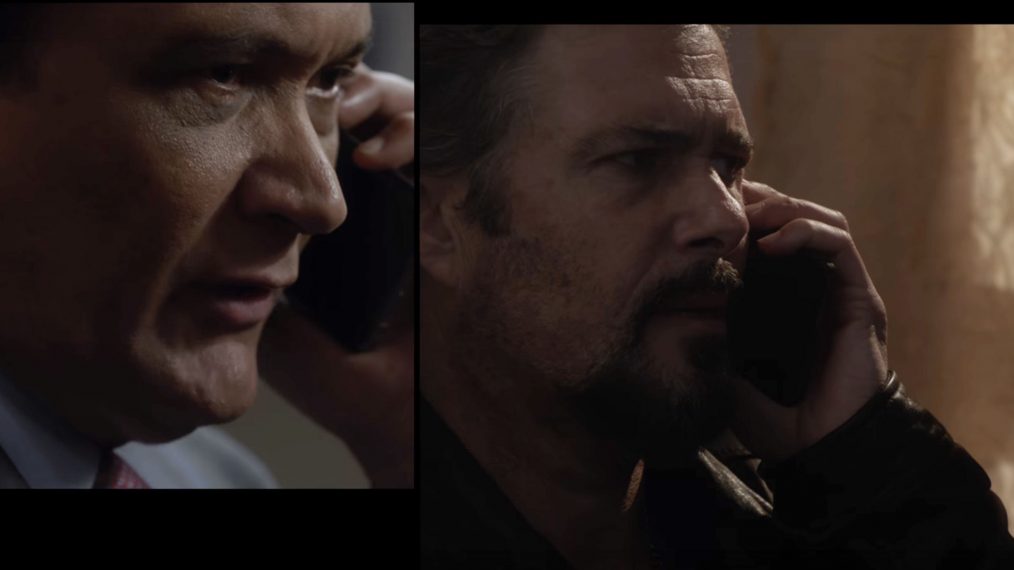 On Monday, the first season of 24: Legacy comes to a close, and in the episode "11:00PM-12:00AM," Rebecca's deal to save Donovan doesn't go as planned. Meanwhile, CTU must rely on Carter (Corey Hawkins) to go out into the field and facilitate an important exchange.
In preparation for the gripping episode, Fox has shared a first peek with TV Insider. In this exclusive clip, Sen. John Donovan (Jimmy Smits) tells Tony Almeida (Carlos Bernard) the only way they can save Rebecca's (Miranda Otto) life is with the package he is after. So I guess Rebecca's deal really didn't go well if she's the one who now needs saving.
See Also
Carlos Bernard—as the enigmatic Tony Almeida—opens up about returning to the '24' universe.
What do you think of this shorter run of 24? This season's story took place across 12 episodes, covering 12 action-packed hours. I think the condensed timeline has helped to create a plot that doesn't have a moment to spare (and doesn't give characters a chance to get chased by cougars).
24: Legacy, Mondays at 8/7c, Fox. First season finale April 17.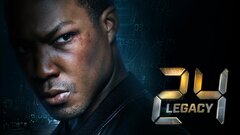 Powered by