What's Worth Watching: Mindy Project's Clinical Failure?
The Mindy Project, "Fertility Bites" (Tuesday, March 3, 9:30/8:30c, Fox)
You know those shows that are good-ish when they premiere, then slowly change and gel into something great? Yeah, that's happened here with The Mindy Project. At the start, it was a passable rom-com about Mindy Kaling's single OB-GYN looking for love. Now, it's a crackling office comedy with a top-notch cast and a huge heart—courtesy of the off-beat romance between goofy Mindy and uptight coworker Danny (Chris Messina)—that it sarcastically wears on its sleeve.
Only problem is, nobody watches this little gem and that needs to end. Preferably tonight. Not because this episode—about the less-than-grand opening of Mindy's new fertility clinic—is particularly loveable, but because each episode is loveable and we need this show to be renewed. Kaling and Messina are just adorable, Ike Barinholtz, as delusional nurse Morgan, has nailed the oddball role without being over the top, and Ed Weeks' Dr. Reed has morphed from lothario leading-man type to British bundle of neuroses quite nicely. With no more Parks, How I Met Your Mother, The Office or 30 Rock, there's surely room in your lives for a whip-smart ensemble comedy, right? So do yourself a favor, set your DVRs, tell your friends, and start tuning in. Otherwise, the Project-ions for a fourth season won't be too promising.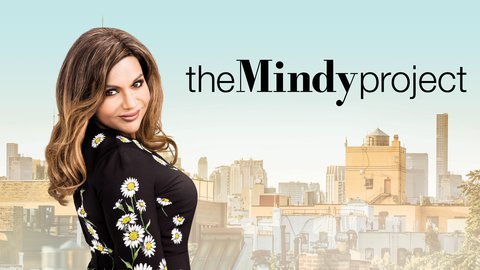 Powered by