6 Mythological Icons We Want Crane to Face Off Against on 'Sleepy Hollow'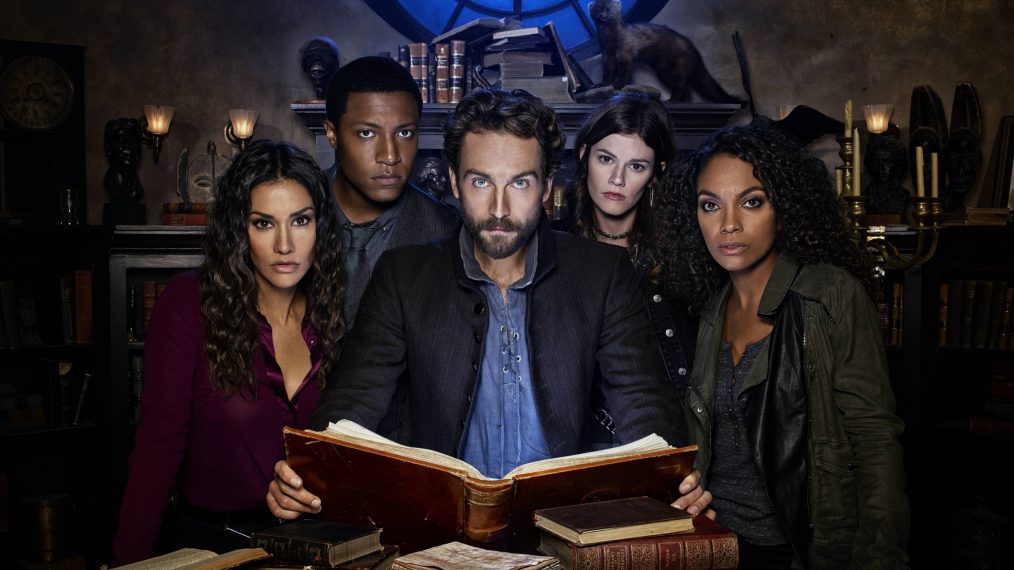 From wild wendigos to the famed Pied Piper, Ichabod Crane (Tom Mison) and his comrades have taken down quite a few supernatural baddies over the past four seasons of Sleepy Hollow.
See Also
Plus, can Henry (John Noble) be trusted?
With Season 4 of our favorite "twistory" drama coming to an end, here are five creepy creatures we want to see make an appearance on future episodes to face off against Crane and Team Witness.
Lucifer

A staple of popular supernatural dramas like Supernatural and Lucifer, the devil has left a mark on television, being portrayed as both the villain and hero in some of today's most popular TV shows.

After seasons of fighting demons, we would love to see how Crane, Diana (Janina Gavankar) and Team Witness would fare against the ultimate demon himself. Especially if Lucifer were to make an appearance in Washington, D.C., which would make our current villain Malcolm Dreyfuss (Jeremy Davies) wish he'd never sold his soul in the first place.

Cerberus

We've already met tons of characters from different mythologies around the world, like Pandora (Shannyn Sossamon) from Greek mythology and her lover/Sumerian God Etu Ilu (Peter Mensah) as last season's big bads, but what about something more furry from mythology for a special guest appearance?

We're talking about Cerberus (made famous by Harry Potter's three headed Fluffy), the monstrous muti-headed dog charged with guarding the Underworld. While we've had lots of humanoid monsters cross paths with Crane, there haven't been many monsters in the animal department, so we would love to see this furry creature get a spotlight on Sleepy Hollow.

Rumpelstiltskin

Following in the footsteps of the Pied Piper and, most recently, the big bad wolf, Sleepy Hollow has pulled from classic children's tales to create some of the creepiest monsters Team Witness has faced so far. So why not add Rumpelstiltskin into the mix?

Made popular by becoming a major player in Once Upon a Time, Rumpelstiltskin originated from the classic Brothers Grimm tale that tells the story of an imp who is able to spin straw into gold. We would love to see this trickster face off against team witness.

Sirens and Mermaids

After showing just how much of a force a siren can be on the last season of The Vampire Diaries, it would be awesome to see how Crane and the team take on one of TVs newest seductive creatures.

Originally from Greek mythology, sirens and mermaids were deadly creatures who lured sailors with their enchanting voices and songs to shipwreck. This TV trope has found its way to shows like Doctor Who and Supernatural. It wouldn't be surprising that Crane ran into one of these vixens during one of his flashbacks sailing to the American colonies from England.

Vampires

The Vampire Diaries, Buffy the Vampire Slayer, Angel, True Blood…whether you can't get enough of them or are totally over them, vampires will always be a hallmark of supernatural TV, and it's surprising that our favorite blood-sucking fiends haven't found their way over to Sleepy Hollow yet.

With vampire lore dating all the way back to ancient times in nearly every culture around the world, Crane must have run into a vampire at some point during his missions for General Washington.

Dragons

Dragons have always been wildly popular on TV, ranging from the ever-growing Drogon on Game of Thrones to Maleficent's epic transformation on Once Upon a Time.

So why not bring one to Washington, D.C., or the quaint town of Sleepy Hollow for a great showdown against Team Witness? We would love to see how Crane and the gang fare against one of mythology's deadliest foes.

What is your favorite mythological creature that you want to see on Sleepy Hollow? Let us know in the comments!

Sleepy Hollow, Fridays 9/8c, FOX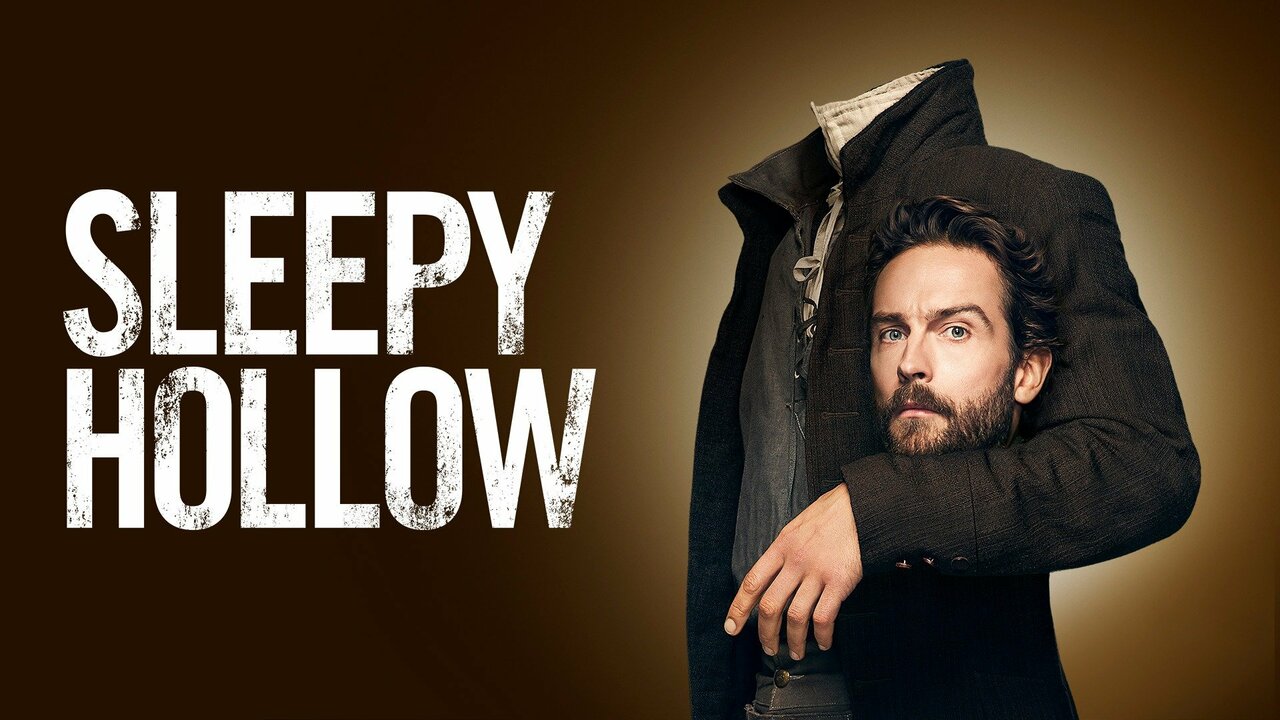 Powered by