A Look Back at Classic Instagram Snaps from the Cast of 'The Vampire Dairies'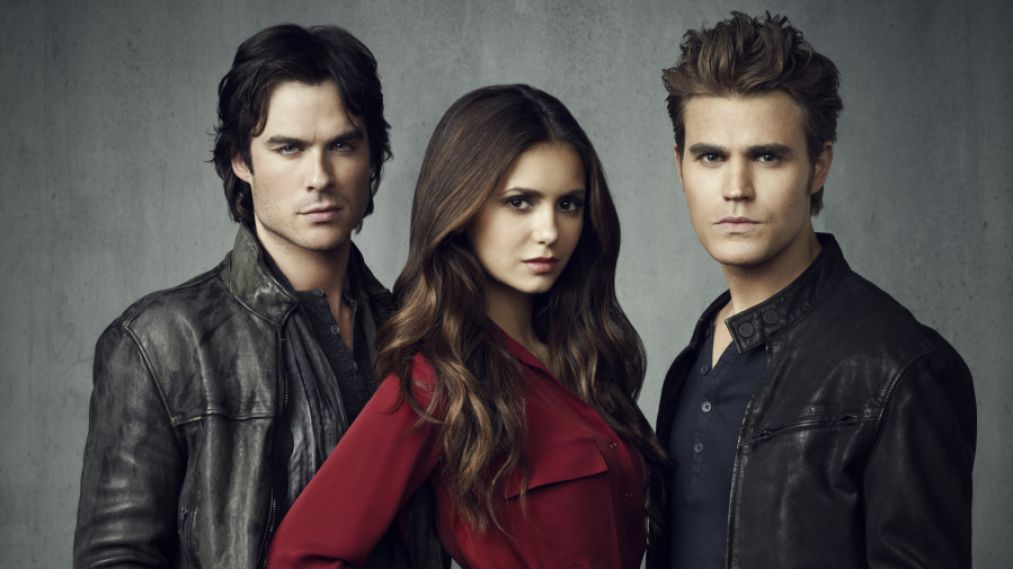 They had joy, they had fun, they had eight seasons in the sun…which is ironic, given that most vampires wouldn't last a hot minute there. But like all great things, The Vampire Diaries must fade out and so, in honor of the CW show that gave us every reason to believe in eternal love (and dopplegangers, curses, werewolves and witches), we have dug up some of our favorite pics of the original originals: the TVD crew we first met when Mystic Falls made its way into our hearts like damn stake.
Nina Dobrev looks like a baby!
So does Matt Davis!
Who ever imagined Ian Somerhalder would kill it as a director?
Although he was so good at killing it in other ways.
Paul Wesley, inspiring the strangest crossover fanfic ever.
Kat Graham ALWAYS looked amazing. (The show's longtime WB publicist ain't too shabby either.)
After all these years, Zach Roerig in glasses still works wonders.
It still feels like we didn't get enough time with Kayla Ewell's Vicki. (And is that Santana from Glee?!)
Candice King (then Accola) aboard the TV Guide Magazine yacht at #SDCC, right after I told her that Caroline was amazing.
Since this was so long ago, we forgive the hats.
This thing FLEW off the shelves at Comic-Con International.
See @TVGuideMagazine's #TVD cover for our special #SDCC issue? HOTNESS of @ninadobrev @paulwesley @iansomerhalder pic.twitter.com/HBNW5i0Pid

— Damian Holbrook (@damianholbrook) July 11, 2014
Right after our panel at #SDCC.
Why Ian Somerhalder Feels Like "The Most Loved Human Being on the Planet" http://t.co/fqLsNG1qox via @VanityFair pic.twitter.com/wDiAGVSSDm

— American Diaries (@AmericanDiaries) July 27, 2014
To be a fly on the wall…
Marcos Siega has gone on to work on The Following, Stalker and Time After Time with Kevin Williamson.
Again, baby faces!
The holy trinity.
And scene…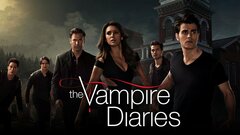 Powered by