Katie Holmes Returns as Jackie O: Inside Reelz' Miniseries 'The Kennedys: After Camelot'
Few Hollywood love affairs have lasted as long as the 57-year romance between TV and the Kennedys. Gorgeous and composed, John F. Kennedy was as telegenic as politicos get—and there's no doubt that the first televised presidential debate clinched his win over rumpled, ruffled Richard Nixon in 1960.
The famous clan and the small screen have since had ups (First Lady Jackie's 1962 Tour of the White House special) and downs (the sticky 1979 CBS Q&A that ended Ted Kennedy's POTUS bid). They've also had fiery feuds, like the fuss over 2011's Katie Holmes–led, dirty-laundry-airing miniseries The Kennedys. Even The New York Times ran a front-page story in which Kennedy cohorts damned the $25 million event. Its first home, History, pulled the project, allegedly due to heat from the dynasty. Yet the Reelz network, which excels in true-crime docs (many Kennedy-centric), doubled its viewership just by picking up the show. The April airing broke ratings records, and Barry Pepper won a Best Actor Emmy for his portrayal of Robert F. Kennedy. "The family always does well for us, no matter the format," Reelz CEO Stan E. Hubbard says. "People want to know them."
Now Holmes, Reelz and the producers of that program (including 24 Emmy winner Jon Cassar) are back with The Kennedys: After Camelot, based on biographer J. Randy Taraborrelli's bestseller. The four-part drama starts where the original stopped, with the 1968 assassination of Bobby in the kitchen of the Ambassador Hotel in Los Angeles. It trails the clan, particularly Jackie (Holmes, who also directed Episode 3) and Massachusetts Senator Ted (Matthew Perry), throughout the 20th century—ending in 1999, when John F. Kennedy Jr. (Brett Donahue) and wife Carolyn Bessette (Erica Cox) died in a plane crash en route to the brood's Martha's Vineyard compound.
"It covers so much of Jackie's life. I couldn't pass it up," says Holmes of returning to the role. "It's about Jackie's journey as a woman. She overcomes tragedy, becomes a mother on her own, falls in love again with Aristotle Onassis and then reinvents herself as a book editor after his death. All with a heavy heart."
Holmes isn't the only actor revisiting Hyannis Port for After Camelot. Oscar nominee Tom Wilkinson and real-life wife Diana Hardcastle reprise their parts as Kennedy patriarch Joe and matriarch Rose. And Kristin Booth returns as Bobby's wife, Ethel, who now must deal with the death of her own husband and raising their 11 children on her own. Newbies to the ensemble include Perry as Ted, Alexander Siddig (top, with Holmes) as Jackie's second husband, Aristotle Onassis, and Kristen Hager as Ted's troubled first wife, Joan.
"So much of the cast and crew were the same. They worked like a well-oiled machine," Perry says about joining the group. "Walking into that was easy. Playing Ted was the difficult part. It wasn't like anything I'd done: His life wasn't just a drama, it was an all-out tragedy."
Perry portrays Ted from his late thirties to his late sixties, wearing prosthetic ears, a fake nose and various wigs. "Sometimes in one day I'd go from being young Ted to old Ted, then back to young Ted again," he says.
Ted, let's be honest, also isn't the most attractive of the bunch. In fact, when it comes to the Kennedys, the entire post-1968 era doesn't have the traditional sex, drugs and Marilyn Monroe appeal (all depicted in the 2011 show) of their earlier years. That could have made After Camelot a true slog. But if The Kennedys was about revealing the secrets of dad Joe and his semi-wayward sons, its follow-up focuses on challenging some of the theories about the family's lives after the deaths of Jack and Bobby.
See Also
Holmes says she was
For example, while Jackie's union to Greek shipping magnate Onassis is usually characterized as a marriage of convenience, After Camelot puts forth the idea that they were a bona fide, if complicated, couple. "People never took Jackie and Aristotle seriously," says author Taraborrelli, who's also an executive producer on the series, "but it wasn't just her marrying for money. The fact that there was really something between them has been lost to history." Holmes, stressing that Onassis pulled Jackie out of depression following Bobby's death (the pair married that same year), agrees. "They were in love," she says. "He brought joy and relief to her during a time when she felt very alone."
The series' greatest revelations, however, involve Ted. There's bad stuff: After Camelot marks the first time ever that the infamous 1969 Chappaquiddick incident—when the senator drove his car into a tidal channel off Martha's Vineyard, killing his 28-year-old passenger, Mary Jo Kopechne (Kelly Van der Burg)—is portrayed on TV. And it eschews the court-accepted (and easier to swallow) theory that Kopechne drowned right away, focusing on testimony and forensic evidence that suggests Kennedy (who fled the scene) could have saved her. We'll let you discover the details. They're that shocking.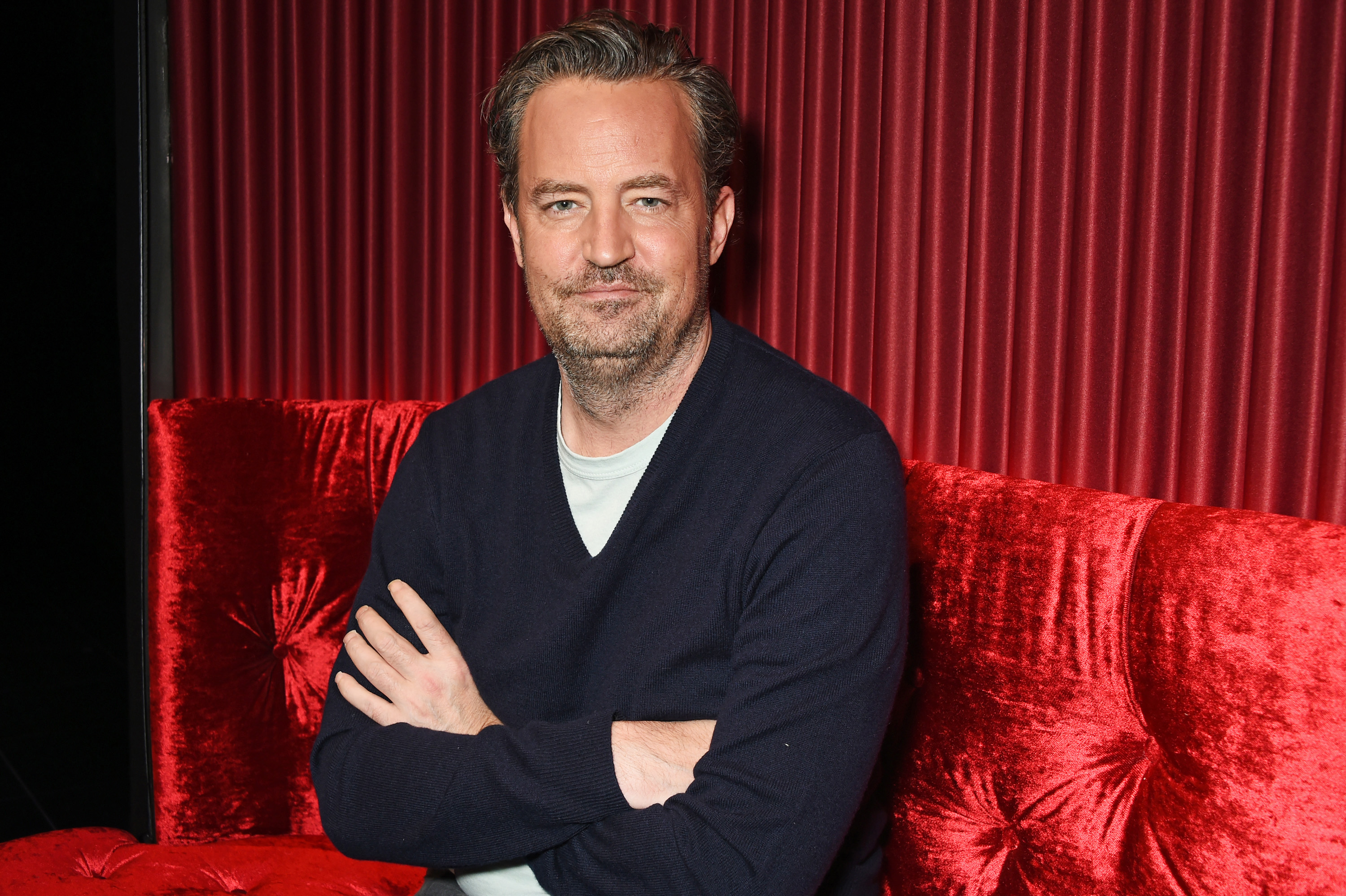 See Also
Katie Holmes is also back, as former First Lady Jacqueline Kennedy. The new miniseries will be ready in spring 2017.
There's also good stuff. Ted is usually depicted as, at best, the family wet wipe or, at worst, an alleged murderer. After Camelot shows how the youngest Kennedy grew into a great statesman. More than 300 bills written by him and his staff were enacted into law during his 47-year career. His nickname: the Lion of the Senate.
Ted's ultimate cause, however, was universal health care, a passion that stems from his meeting other, less fortunate families in the hospital when his son Edward lost his leg to cancer in 1973. That makes After Camelot particularly topical. "I think of him every day when I see the news," Perry says, "and I know if he was alive, he'd be in the Senate right now fighting."
The Kennedys: After Camelot, Miniseries Premiere Sunday, April 2, 9/8c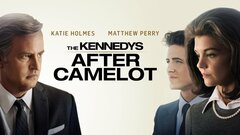 Powered by