'The Vampire Diaries' to End with Season 8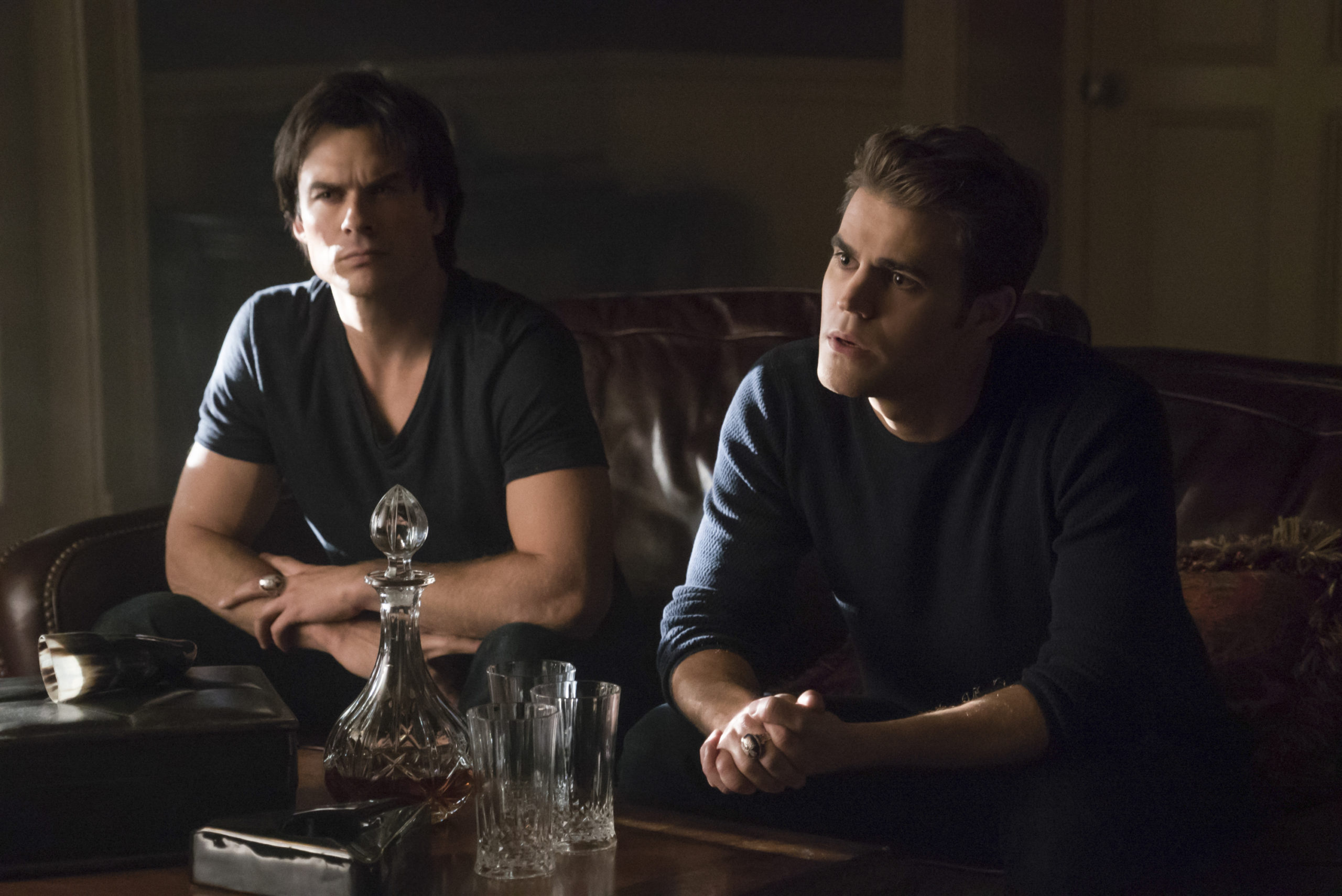 The Vampire Diaries is entering its final season, it was announced at Comic-Con.
"We've all discussed it…this is going to be the final season of The Vampire Diaries," executive producer Julie Plec tearily said during the panel. "We wanted to be the one to tell you guys first."
They then showed a video highlighting what the series has done so far, and the cast saying its thank you to the fans.
Additionally, co-creator Kevin Williamson has returned to the series for the final year; he's writing the final season premiere with fellow co-creator Julie Plec.
The writers won't be slowing things down in the final year. "There's a final bad," Williamson said. "[It will] infuse Mystic Falls with this ultimate evil."
And with the end in sight, one of the big questions is whether original series star Nina Dobrev will return to wrap up Elena's storyline. (To accommodate Dobrev's Season 6 exit, Elena was magically put to sleep…and she won't be able to wake up until Kat Graham's Bonnie dies.)
How would you like to see The Vampire Diaries end?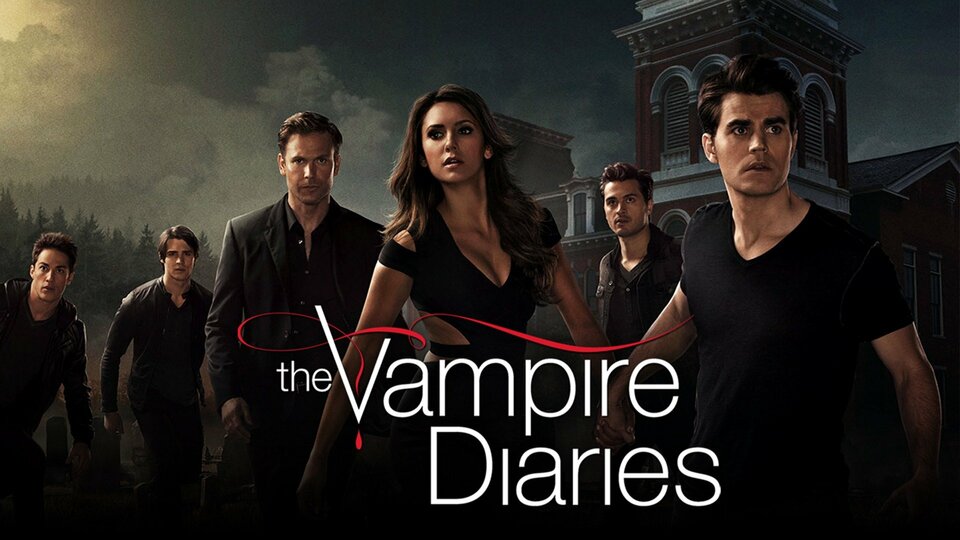 Powered by