'Gilmore Girls': Is There Another Season on the Horizon?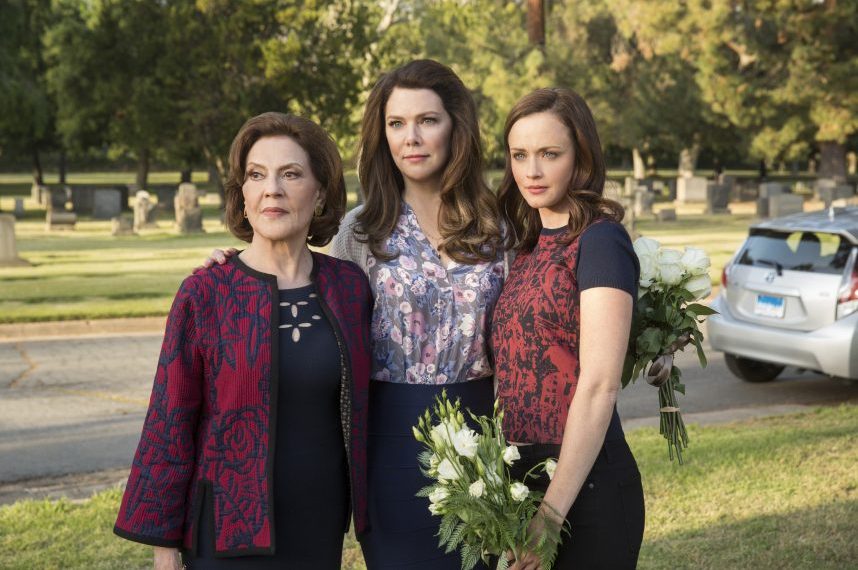 Fans went crazy when it was announced that the popular Gilmore Girls would be revived in 2016 after ending nearly 10 years prior. So how would they feel about the possibility of more revival episodes? According to an executive at Netflix, the show's creators and the streaming service are in early talks.
Ted Sarandos, the chief content officer of Netflix, told the U.K. Press Association that they were in "preliminary" talks with Gilmore Girl creators Amy Sherman-Palladino and Daniel Palladino, but that was about the extent of what was shared. Sarandos went on to praise the success of the show's revival, Gilmore Girls: A Year in the Life, which was composed of four super-sized episodes.
"The worst thing is to wait a couple of years for your favorite show to come back and for it to disappoint you but they sure delivered and people were really excited about more and we have been talking to them about the possibility of that," Sarandos said.
What do you think about the possibility of more Gilmore Girls? Let us know in the comments below!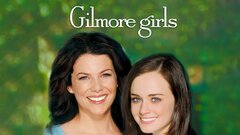 Powered by