What's Worth Watching: The Sea Runs Red on Black Sails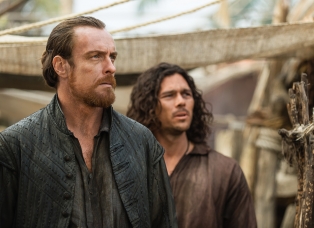 Black Sails, "XI" (Saturday, Feb. 7, 9/8c, Starz)
You might say that it would bode well for everyone to keep a good head on their shoulders as plots and counterplots start to boil over. Capt. Flint (Toby Stephens) and John Silver (Luke Arnold) prime their crew to take the huge amounts of Spanish gold close enough to taste, while particularly bloodthirsty brigand Ned Lowe (Tadhg Murphy) visits the current power on New Providence, Charles Vane (Zach McGowan), to inform him of his plans for business leader Eleanor Guthrie (Hannah New).
Don't underestimate the ladies as Guthrie, pirate Anne Bonney (Clara Paget), the indomitable whore turned madam Max (Jessica Parker Kennedy) and Flint's special lady Miranda Barlow (Louise Barnes) make and break their own deals.
For a less bloody slice of Capt. Flint's life, flashbacks return to the pirate leader's more genteel days as a clean-cut Royal Navy officer revealing just how he and a very well-dressed Barlow got entangled. Mr. Carson wouldn't approve.
Tyrion
The Imp finally got out of his traveling crate! Sea passage is never fun (see: Titanic, and that was a luxury ocean liner, not a Pentoshi scow or whatever), but it's got to be 100 times worse when you're confined to a wooden box and have to poke your excrement through its airholes so it can be thrown overboard by a eunuch because the crew can't know you exist. So hooray for Tyrion, even if he does resolve to drink himself to death in sunny Essos.
Daenerys
Dany got laid! Daario Naharis returns from a newly pacified Yunkai to his Dragon Queen in Meereen. Daario proves himself a pretty decent counselor in addition to a dynamite lay (we're assuming), telling her that reopening the fighting pits in the cities she's conquered would actually be a good gesture to the people. After all, he came up in the fighting pits. Dany, girl, if the fighting pits can give us one Daario, why not more?
Who Had It Worst
White Rat
The Unsullied got his throat cut in a brothel by a Son of the Harpy. Being an Unsullied, and thus lacking the equipment necessary for normal brothel activities, he was just there to hang out and be held, to experience affection he'd never received in his life, before now. Way to be total wangs (sorry), Sons of the Harpy.
Mance Rayder
The King Beyond the Wall was burned alive for refusing to surrender to Stannis Baratheon and tell his people, the Free Folk, to bleed for Stannis' cause. But there is a silver lining here: Jon Snow, who actually does know something, at least when it comes to the timely application of mercy, shot an arrow straight into Mance's heart after the screaming became a bit too uncomfortable for everyone but Melisandre, that weirdo.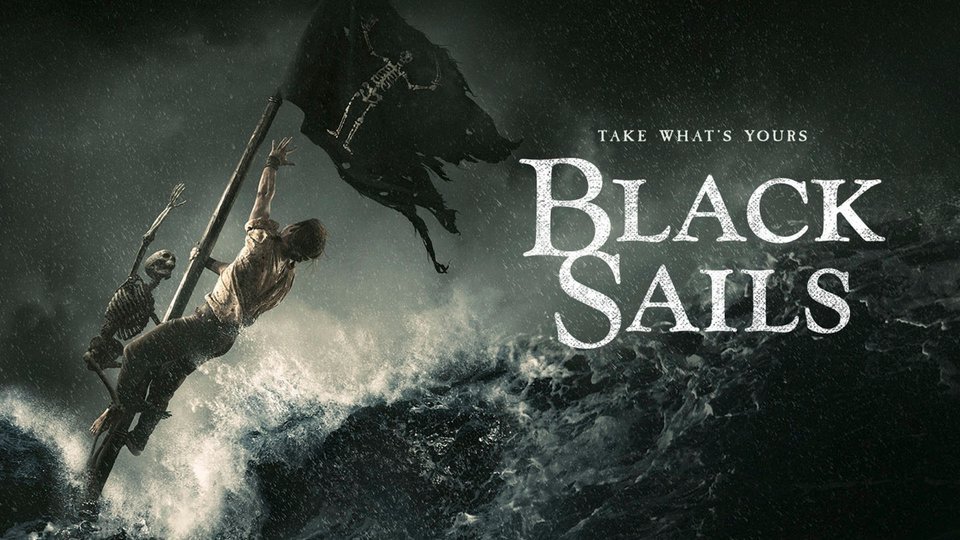 Powered by