POLL: Who Is the Best Sidekick in Late Night?
The best late-night talk shows don't become the best without having an invaluable component—the sidekick. "Hosts need a reactor," says Bill Carter, author of The Late Shift and The War for Late Night. And in the latest incarnation of The Tonight Show, that job has been in the reliable hands of Steve Higgins. "I think he's a cut above the normal sidekick," Carter says of Higgins, who has been the yin to Jimmy Fallon's yang since 2009. "He was a writer and a performer early in his career, and he's had so much experience on Saturday Night Live, which he still writes for, that dealing with this sort of live comedy is really comfortable for Steve."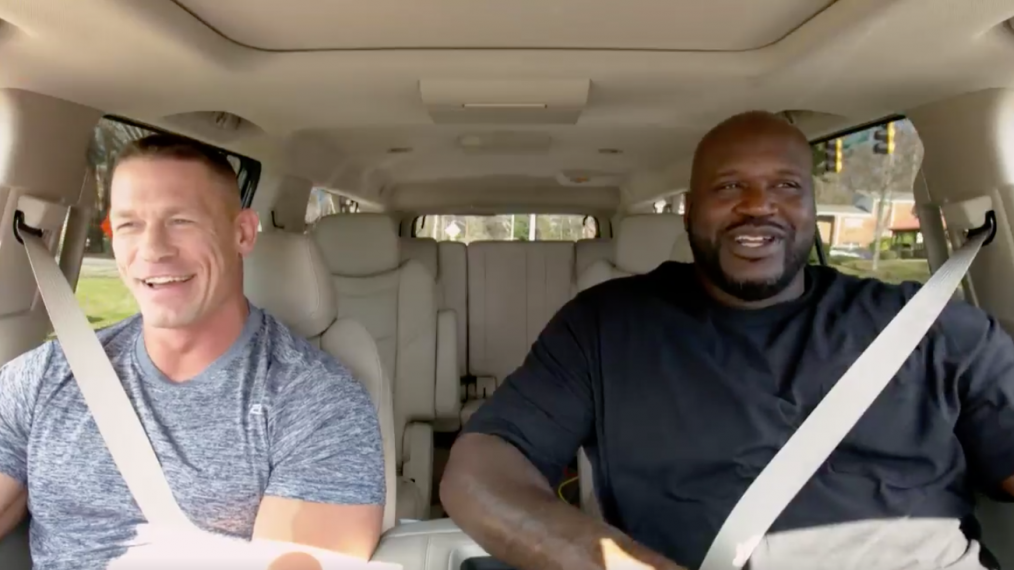 See Also
The 60-second teaser premiered during Sunday night's Grammy Awards.
The formula seems to be working. The Tonight Show Starring Jimmy Fallon leads the late-night pack with 3.3 million viewers thanks in part to sketches such as "Downton Sixbey," a hilarious twist on Downton Abbey in which Higgins stars as head footman, and "Real Housewives of Late Night," where Higgins dons some serious hair and makeup as an extremely overdramatic spouse. And in the popular "Pup Quiz" (above), Higgins dares to ask Fallon and a celebrity guest trivia questions while cuddling impossibly cute dogs. Take that, Guillermo!
Think there is a better sidekick on late night? Vote our poll!
The Tonight Show Starring Jimmy Fallon, Weeknights 11:35/10:35c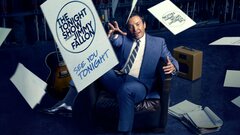 Powered by