Is E! Channeling TomKat in Its New Series 'The Arrangement'?
In E!'s newest scripted series, The Arrangement, struggling actress Megan Morrison (The Walking Dead's Christine Evangelista) catches the eye of the world's biggest movie star, Kyle West (Dallas's Josh Henderson, left, with Evangelista). Suddenly she's his new costar and girlfriend, and she's on the receiving end of an interesting, discreet proposal—a $10 million marriage contract.
As Megan navigates her new life with Kyle, including his allegiance to the shady leader of a mysterious self-help organization (Alias's Michael Vartan), she must decide how caught up in his world she's willing to get for a chance at stardom.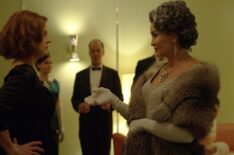 See Also
When egos collide, you can't stop watching divas Susan Sarandon and Jessica Lange as Bette Davis and Joan Crawford.
If the conceit seems eerily reminiscent of the early relationship between Katie Holmes and Tom Cruise, Evangelista insists the series is not meant to be biographical. "I think you'll very early find that these are totally unique characters with their own history and their own lives and their own demons," she says. "It's not taken from anyone." So don't expect Kyle to go on a talk show and jump on a couch any time soon.
The Arrangement, Series Premiere, Sunday, March 5, 10/9c, E!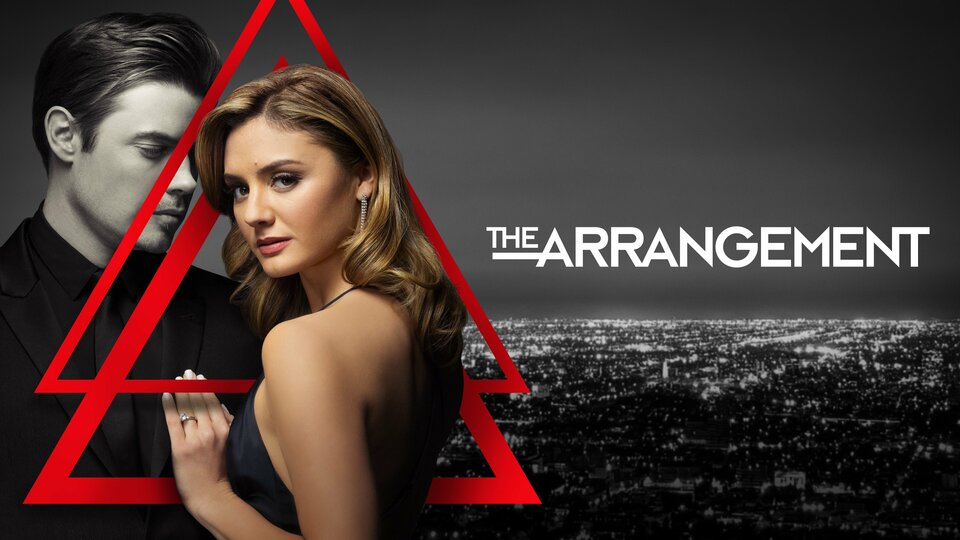 Powered by