'How To Get Away With Murder': If Frank Didn't Kill Wes, Who Did? (VIDEO)
Sure, poor Wes Gibbons (Alfred Enoch) died in a fiery explosion in the midseason finale of ABC's How To Get Away With Murder and, yes, Frank may have confessed to the crime in last week's episode but we also saw that video of Wes leaving Frank's car before he was killed. I'm thinking Frank may not be the guilty party there's much more to the story, right?
The good news for HTGAWM fans is with the power of backstory and flashbacks (staples of the successful drama from Shondaland), the pieces are still being put together as to what exactly happened to Wes and who is responsible.
See Also
What is really going on?
TV Guide Magazine has partnered with Celebrity Page TV to cover the hottest shows like HTGAWM and here's a piece featuring West Coast Bureau Chief Jim Halterman talking to Enoch and Billy Brown (Nate) about what we're going to see in the coming episodes.
Check out the story here:
How To Get Away With Murder, Thursdays, 10/9c, ABC.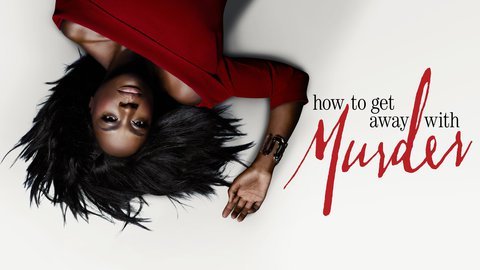 Powered by