Yada Yada Ya-diorama: Own a Shrunken 'Seinfeld' Set!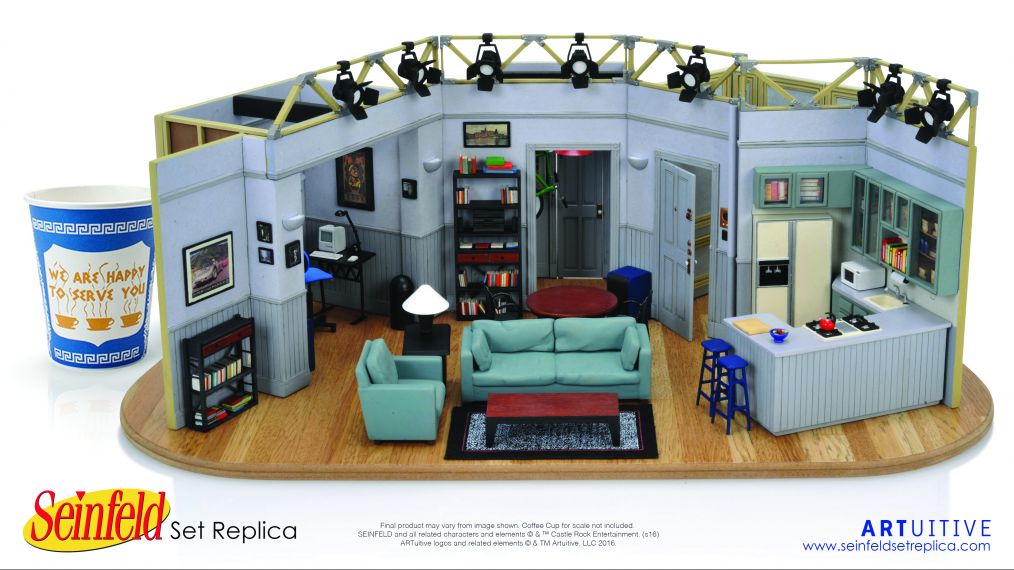 You might want to hit up the Human Fund for this one.
Artuitive LLC, and Warner Bros. Consumer Products have just announced that they will be producing a limited batch of made-to-order replicas of one of TV's most beloved living rooms. The Seinfeld Set Replica shrinks down Jer's New York pad to a 1:26 scale reproduction that is so detailed, you can almost hear the hipster doofus across the hall.
Outfitted with everything from the hanging bike to a working door, the replica set—which measures 16.5″ by 11.5"—was consulted on by Seinfeld's production designer Tho. E. Azzari, who relied on sketches, photos, and color swatches from his personal archives to make sure this tiny slice of TV memorabilia was faithful to the original, life-size set.
In addition, orders will come packaged with a collector's hand-numbered commemorative card and an actual piece of a wooden prop door fro the Seinfeld Archives. For the next month, the set will run ya $399. Orders placed after March 1 will be $499.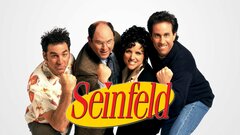 Powered by