'New Girl': Schmidt Can't Master His Domain (VIDEO)
A foot-washing station in the driveway may sound like a bit much, but now that Schmidt (Max Greenfield) and Cece (Hannah Simone) are new homeowners, you just knew that the most neurotic man of the house would have some seriously twisted rules for guests, right? In this exclusive clip from Tuesday's episode, Schmidt presents his bride with a handful of suggestions before she sets him straight about how little chill he has when it comes to entertaining others.
And as much as we wish we could travel back in time and give Young Schmidt a hug after hearing about his childhood, his overly excited reaction to creating a relaxed "hub" everyone wants to visit makes us really glad we aren't in the same room with him right now.
New Girl, Tuesdays, 8/7c, Fox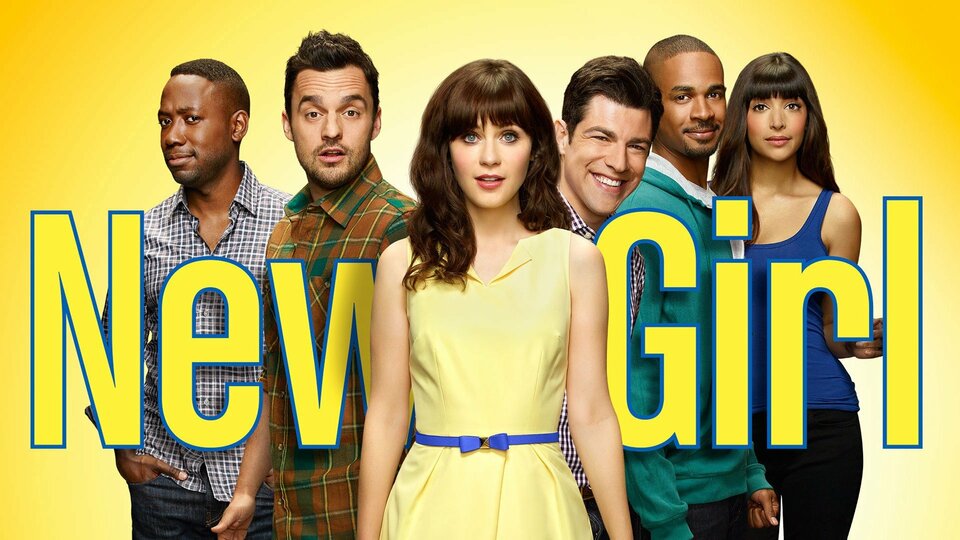 Powered by