5 WWE Matches That Make Kurt Angle Hall of Fame Worthy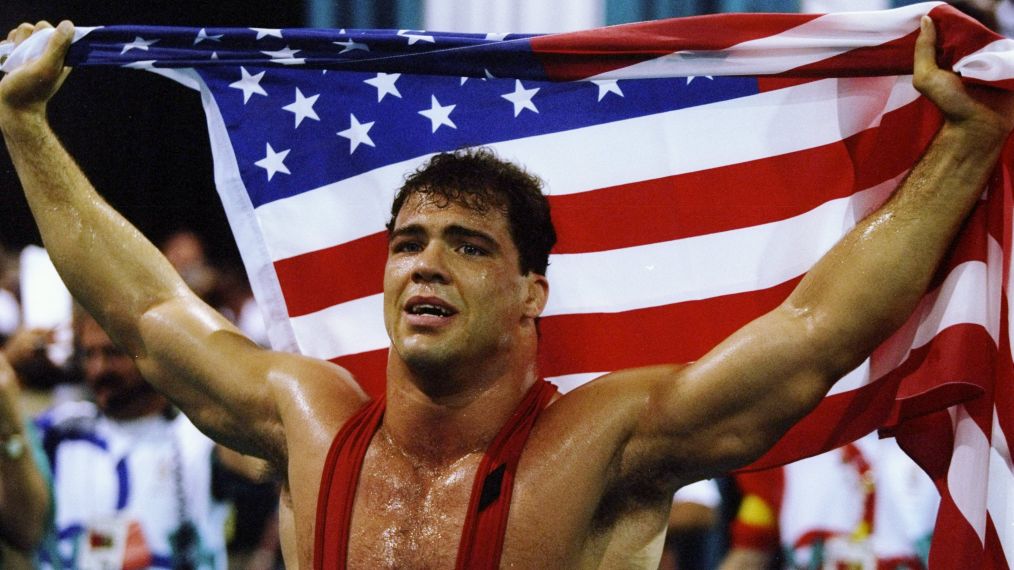 Kurt Angle has been inducted into virtually every Hall of Fame that has "wrestling" in its title—except one. That changes on April 1 when the Olympic gold medalist headlines the 2017 class of the WWE Hall of Fame during a ceremony in Orlando. It is the first time in more than 10 years the accomplished performer has worked with the company in any way.
A lot of time has passed, and believe it or not, there are some fans that weren't even born yet when the greatness of Angle ruled the WWE ring. However, thanks to the WWE Network those youngsters have an opportunity to look back at his incredible body of work.
It's nearly impossible to find a bad Angle match during his more than seven-year stint with the sports entertainment juggernaut. Here are five matches that stand out for various reasons and help make the 48-year-old retiree worthy of that WWE Hall of Fame ring.
Kurt Angle vs. Shawn Michaels (June 26, 2005; Vengeance) – Expectations were high when Kurt Angle and Shawn Michaels met at WrestleMania, so one could imagine the expectations would be even higher for the rematch. It was clear the opponents were up for the challenge, putting on another classic battle. Two of the best to ever wrestle more than lived up to the hype. They would meet again on Raw in an iron man match, but this encounter stands out.
Kurt Angle vs. John Cena (June 27, 2002; SmackDown) – John Cena made an immediate impact on WWE television in his debut against Kurt Angle. It was one of the best introductions of a superstar and helped get the future franchise player off on the right foot. This match goes to show how Angle was always willing and able to help emerging talent.
Kurt Angle vs. Brock Lesnar (September 18, 2003; SmackDown) – Kurt Angle and Brock Lesnar would meet numerous times in their careers, including this time at WrestleMania. However, these two were truly put to the test in a one-hour iron man match. These types of bouts don't happen every day, especially on regular TV. Even though Angle lost the WWE championship that night, he left a winner, showcasing his ability to go the distance with a young "Beast Incarnate."
Kurt Angle vs. Shane McMahon (June 24, 2001; King of the Ring) – Shane McMahon isn't a regular in-ring competitor, but really stepped up his game against Angle. Anyone who faces this wrestling machine has to or get swallowed up. These two made the most of the street fight stipulation where they battled up to the entrance. It was there Angle hit McMahon with a barrage of suplexes until the glass shattered. Even more amazing about this match for Angle is was in two matches earlier in the night.
Kurt Angle vs. Edge (May 19, 2002; Judgment Day) – Edge and Kurt Angle had great chemistry in the ring out outside of it. The segments involving Edge and Christian with Angle always entertained. However, it was all business here with the loser forced to shave their head. Angle lost, but helped make Edge a main event level superstar and another instance where Angle isn't afraid to have some fun. Plus it was the last time we would see Angle with hair; almost signifying the end of the first chapter of his career.
Yes, I know there are many others you can choose from with his battles against the likes of The Rock, Rey Mysterio, Big Show and "Stone Cold" Steve Austin. These are just a few. Feel free to tell me your favorite Kurt Angle matches.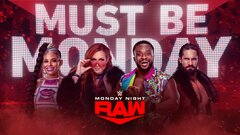 WWE Raw
where to stream
Powered by