'Bob Hearts Abishola': How Did the Season 4 Finale Set Up Cast Changes?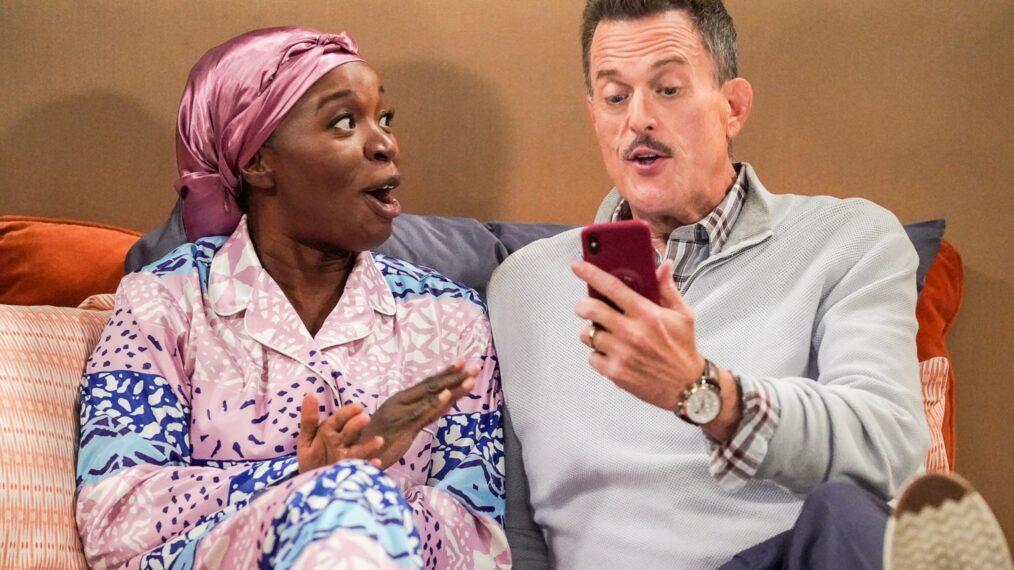 [Warning: The below contains MAJOR spoilers for the Bob Hearts Abishola Season 4 finale, "Uncharted Waters of Mediocrity."]
Season 4 of Bob Hearts Abishola has come to an end, and with it, drastic changes to the show's formula as Abishola (Folake Olowofoyeku) and Bob (Billy Gardell) set out to Baltimore, leaving their friends (and much of the cast) back in Detroit.
Season 4, Episode 22, "Uncharted Waters of Mediocrity," sees doubt begin to creep in as Abishola awaits her acceptance letter to the medical school of her dreams in Baltimore. Also, Bob battles his subconscious (portrayed as his own father, played by Joel Murray) when he realizes he doesn't want to leave Detroit.
As the episode goes on, Abishola realizes she hasn't received her acceptance letter from Johns Hopkins and begins to spiral into a wave of depression. She believes she's failed her family and friends, and they don't do much in the way of denying so until her mother talks some sense into her. But then she finds out her husband doesn't want to leave and gets mad when her failure equals his happiness.
As the episode draws to a close, Abishola gets her acceptance letter vai email, and although Bob has to leave Detroit, he's happy for his wife and promises, "whatever happens, we're gonna be fine." And maybe they will, despite Bob's dad still appearing as a sign of trouble, but the rest of the cast won't be as fine, as the move to Baltimore will most likely play into why you won't be seeing most of the supporting cast in Season 5.
According to Deadline, of the 13 main cast members, only Gardwell and Olowofoyeku will remain series regulars next season. The cast includes series co-creator Gina Yashere, Christine Ebersole, Matt Jones, Maribeth Monroe, Vernee Watson, Shola Adewusi, Barry Shabaka Henley, Travis Wolfe Jr., Anthony Okungbowa, Bayo Akinfemi, and Saidah Arrika Ekulona.
The rest of the cast was offered to continue as recurring with a five-episode minimum guarantee. Deadline reports conflicting information regarding the Season 5 episode order, with some sources saying it is possible for CBS to order a further nine episodes, bringing it in line with the 22-episode run for Seasons 3 and 4. If that happens, the guarantee for the recurring cast will stay at five episodes.
The current uncertainty revolves around the number of cast members participating in the new recurring agreement. Nonetheless, according to Deadline's report, some individuals are open to it as a gesture of respect towards the show's producers, who find themselves in a difficult situation due to budget reductions at the network.
Bob Hearts Abishola, Seasons 1-4, Paramount+ (Season 5, TBA, CBS)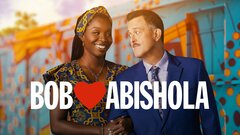 Powered by