'Wednesday,' 'Reacher' & More Popular Streaming Debuts Changing the TV Game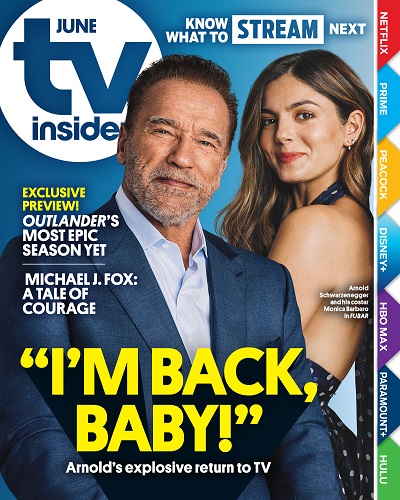 The box office used to be where big openings mattered. Packed cineplexes, tons of promos, red carpets and, of course, ticket sales! Nowadays, the hottest seat in the house is literally in our house: Streaming has changed the game by turning TV premieres into events as boffo as their feature-film counterparts.
It helps to have advance heat or already built-in buzz. With nearly 100 million viewers, the launch of Netflix's Wednesday — based on The Addams Family's morose daughter — benefited big-time from the post-Scream popularity of leading lady Jenna Ortega and the appeal of a beloved, well-known story.
Similarly, Prime Video struck gold with Reacher thanks to the spot-on casting of rising star Alan Ritchson and his giant arms and the savvy adaptation of Lee Child's bestselling thrillers and bone-crushing fight sequences.
And its Lord of the Rings prequel, The Rings of Power, debuted amid a ton of expectations with 20.9 million views, which at $12 a ticket would translate to about $251 million at the box office…. the Fellowship of the Ring film only brought in $47 million on its opening weekend in 2001, and that broke records!
Tweet-worthy true-life horrors can also juice a show's drop. Thanks to advance internet attention, Netflix's Dahmer—Monster: The Jeffrey Dahmer Story, about the bespectacled serial killer (Evan Peters), and The Watcher's tale of a couple (Naomi Watts and Bobby Cannavale) with the worst neighbors ever each scored the kind of attention early on that most cinematic projects would kill for. And of course, there's the power of soapy storytelling.
While a far cry from cannibalistic maniacs or mystery-solving goth girls, the romantic appeal of "What'll happen next?" has made for major splashes whenever Firefly Lane and Bridgerton have unveiled new seasons. Best of all, they don't even have to do that weird Wednesday dance!
This is an excerpt from TV Insider's June issue. For more in-depth, reported coverage devoted to streaming shows from the publishers of TV Guide Magazine, pick up the issue, currently on newsstands or purchase it online here. You can also subscribe to TV Insider Magazine here now.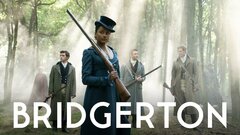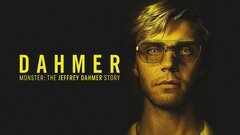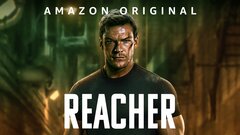 Reacher
where to stream