Steve Carell Trolls Twitter Followers About a Revival of 'The Office'
Well played, Steve Carell. The actor expertly trolled followers of his Twitter feed Wednesday afternoon by playing into the recent craze of classic TV shows returning to television. For a few moments, fans of Carell's acclaimed sitcom The Office must have had high hopes for the series' return.
Here's what Carell tweeted out:
https://twitter.com/SteveCarell/status/821823812387753984
Followed a few minutes later by:
https://twitter.com/SteveCarell/status/821825239629692928
Earlier in the day, NBC announced a revival of Will & Grace, so Carell's timing was perfect for a gag his Office character Michael Scott could only have dreamed about pulling off.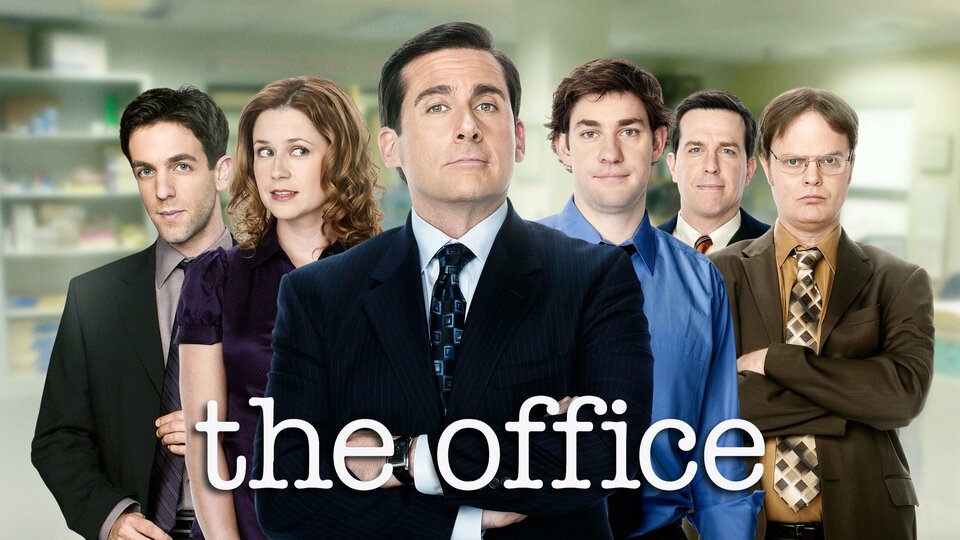 Powered by