'Gattaca' Reboot Series From 'Homeland' Duo in the Works at Showtime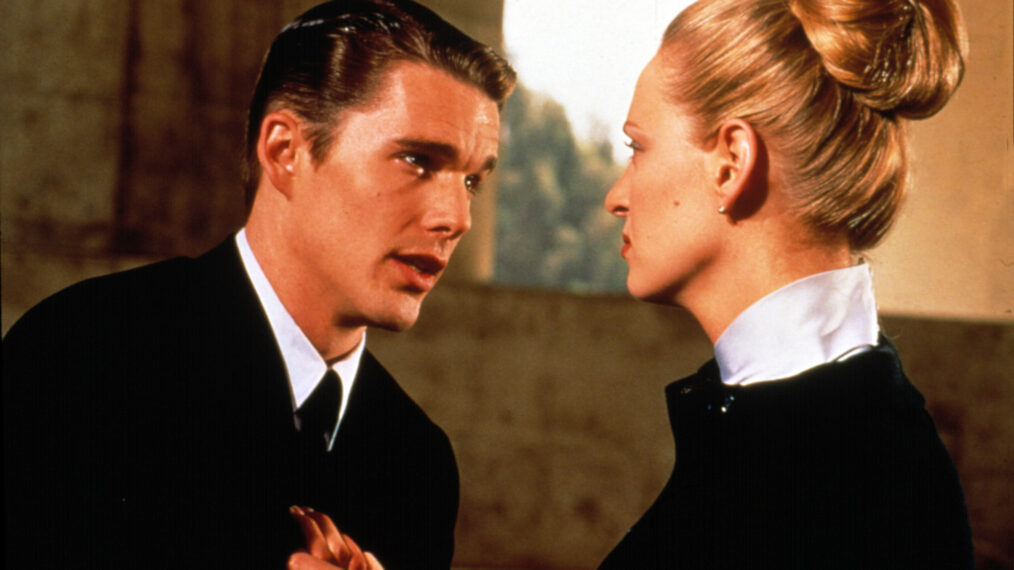 The 1997 dystopian sci-fi movie Gattaca could be in line for a television adaptation, with Homeland duo Howard Gordon and Alex Gansa developing the project for Showtime.
According to The Hollywood Reporter, the duo is working alongside Craig Borten (Dallas Buyers Club) on the potential reboot. Sources told the publication that Showtime boss Chris McCarthy is a big fan of the original film and sees franchise potential in the project, with the cable network set to give the series a sizable commitment.
The movie was written and directed by Andrew Niccol in his directorial debut and starred Ethan Hawke and Uma Thurman in the lead roles. The story is set in a future society driven by eugenics, where potential children are conceived through genetic selection. It follows Hawke's Vincent Freeman, who struggles to overcome genetic discrimination to realize his dream of going to space.
Gordon and Gansa are best known for co-creating the Showtime espionage thriller Homeland, which aired for eight seasons between 2011 and 2020. The show, which starred Claire Danes and Damian Lewis, won multiple Primetime Emmy awards, including Outstanding Drama Series in 2012. More recently, they co-created the Fox anthology legal drama Accused with David Shore.
McCarthy took over Showtime following the departure of David Nevins in 2022; he also oversees Paramount Network, MTV, and Comedy Central. His direction with Showtime since taking over has been to focus on franchises, with spinoffs of Dexter and Billions currently in the works.
This marks the second attempt at a Gattaca adaptation. In 2009, Variety reported that Sony Pictures Television was working on a one-hour police procedural version of the film to be written by Gil Grant (24). However, the project ultimately didn't end up happening.
Gattaca, TBA, Showtime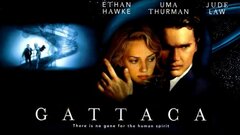 Gattaca
where to stream
Powered by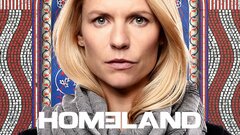 Powered by