'Love Is Blind' Star Alexa Lemieux Responds to Negative Comments About Her Body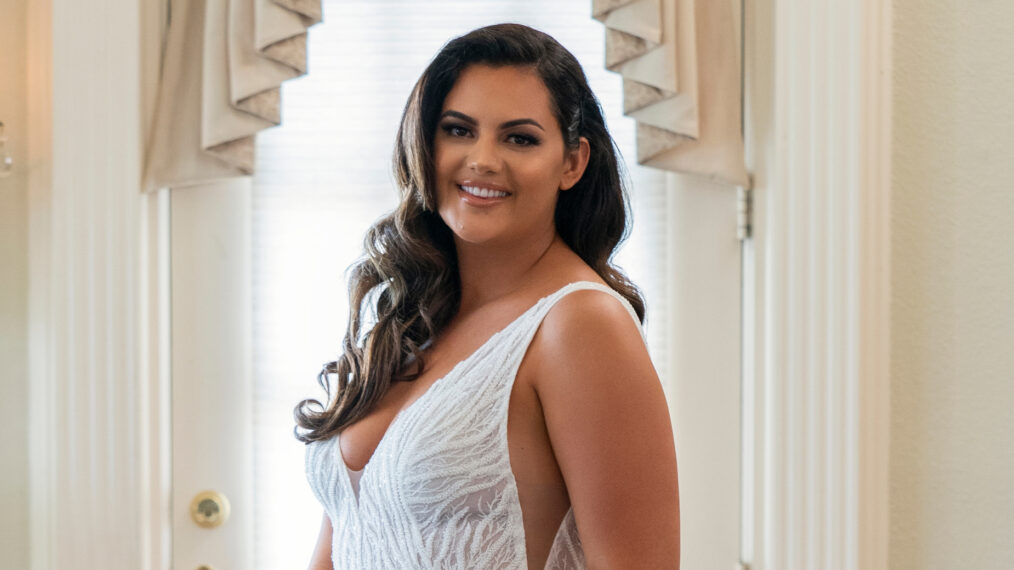 Love Is Blind star Alexa Lemieux (née Alfia), who appeared on the third season of the hit Netflix dating show, has been opening up about criticism over her weight and how she embraces her curves.
Alexa was part of one of the successful couples in Season 3 after she tied the knot with Brennon Lemieux (and took his last name). The pair were fan favorites throughout the third season, with Alexa receiving praise for her body-positive attitude, despite not fitting the usual proportions featured on the show.
However, during a recent appearance on the Betches' Diet Starts Tomorrow podcast, Alexa said she is not even considered "plus-sized." The reality star said, "I love so much that I can represent a very normal-sized figure… People act like I'm this massive human being. I am a size eight to 10, like, I am below average in America."
What Alexa took issue with was those who praised Brennon for loving her "in spite of" her body. "The thing that I dislike the most is that people say, 'Brennon loves me, in spite of my body.' That sucks. Like what? No, he loves me and my body," she stated.
She went on to say that her figure was "never a concern" for her or her husband. "I asked him after the fact, after we met, like, 'Are you attracted to me?' And he said, 'Hell yeah, I love that you're curvy. You look good.'"
In fact, Alexa said the thought didn't even cross her mind until someone else brought it up. "I can't remember exactly how they brought it up," she shared. "It was kind of brought up right before the reveal, like, 'Are you nervous how he is going to react to your body?' I was like, 'No…That wasn't a concern, but it is now,'. I didn't really think about it until that moment."
Fans can catch up with how Alexa and Brennon are taking to married life in the Love Is Blind: After the Altar special, premiering today, Friday, February 10, on Netflix.
Love Is Blind, Seasons 1-3, Streaming, Netflix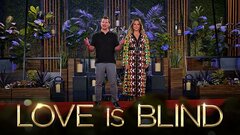 Powered by