Viewers Are Shocked as 'Chrisley Knows Best' Returns to USA Network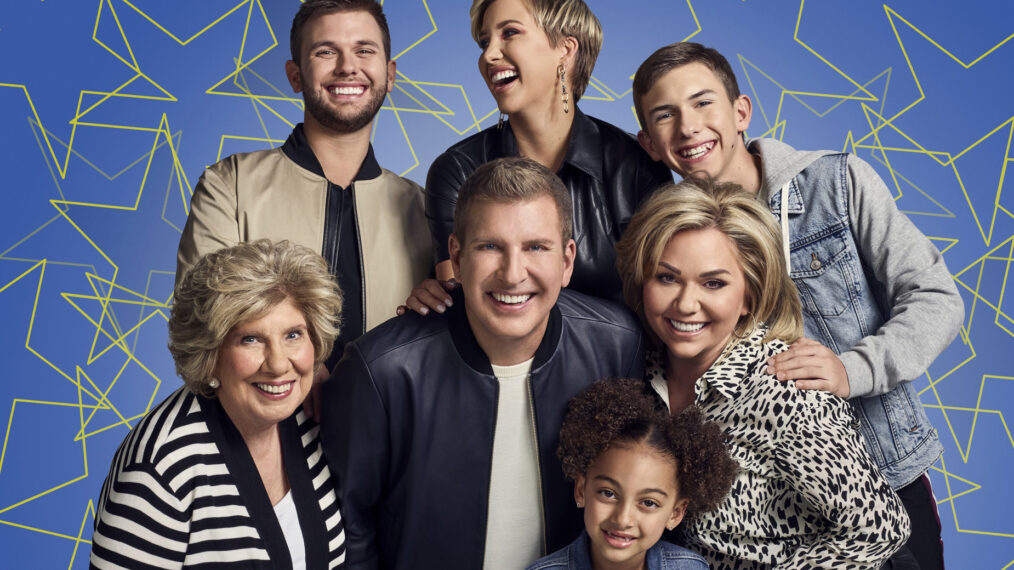 When reality stars Todd and Julie Chrisley reported to prison for bank and tax fraud in January, many people expected that to be the end of their reality show Chrisley Knows Best. But not so fast.
Viewers were shocked when Season 10 of the USA Network series premiered on Monday (February 6) night.
"It's still on? Oh." tweeted one fan, while another wrote, "Ehhh, this is in poor taste. They're in prison… time to cut the cord." Another asked, "Who's still putting money in this people's pockets still after they stole?"
It's still on? Oh. pic.twitter.com/r9an4pwJ0e

— Xzamilloh (@Xzamilloh) February 7, 2023
According to Deadline, Chrisley Knows Best is canceled, but some of the tenth season was filmed before Todd and Julie were convicted last June. Those episodes will still air as planned, though the overall season will be much shorter than the usual 20-plus episodes.
The season isn't expected to show any of the Chrisley family's legal troubles or convictions, as the majority of the filming took place before the summer of 2022.
I thought everyone dropped the Chrisleys…?

— C&P (@jpierce0101) February 2, 2023
In addition, there will be no more follow-up with Savannah and Chase Chrisley and their sibling-based spinoff, Growing Up Chrisley, which aired for four seasons on USA. That series, much like Chrisley Knows Best, has been canceled.
Todd and Julie began serving their respective prison sentences on Tuesday, January 17, after being convicted of bank and tax fraud last year. Todd is serving 12 years at FPC Pensacola in Florida, while Julie is serving seven years in Lexington, Kentucky, at Federal Medical Center Lexington.
Chrisley Knows Best, Mondays, 11 pm et, USA Network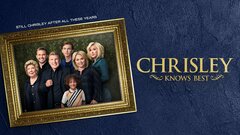 Powered by