Todd and Julie Chrisley's Life in Prison: All the Details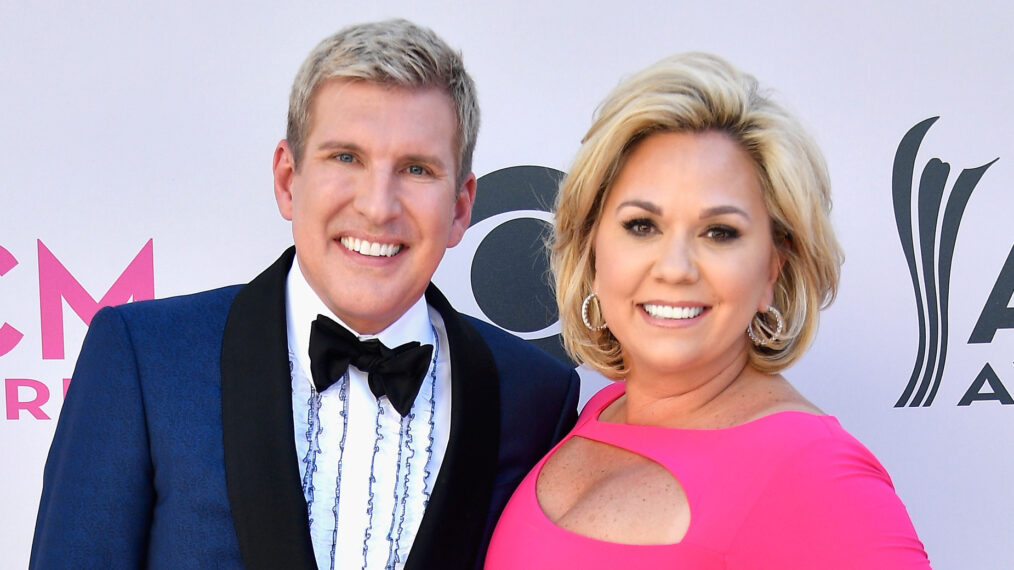 Disgraced reality stars Todd and Julie Chrisley began serving their respective prison sentences on Tuesday, January 17, after being convicted of bank and tax fraud last year.
As previously reported, Todd will serve his 12-year sentence at FPC Pensacola in Florida, a minimum security prison camp. Meanwhile, Julie, who was originally to be imprisoned at the Federal Correctional Institution in Marianna, Florida, is beginning her seven-year sentence in Lexington, Kentucky, at Federal Medical Center Lexington.
Below we have all the details on what prison life is like for the Chrisley Knows Best stars.
Todd's Daily Routine
FPC Pensacola has a wake-up call for 4:45 am, meaning Todd has to be up bright and early to make his bed and clean his cell. Breakfast is then served between 5 am and 6 am, where Todd eats alongside his fellow inmates.
Prisoners at FPC Pensacola are not confined to their cells all day as they are assigned prison jobs for the mornings and afternoons. There are a number of jobs Todd could be appointed to, including library duty, landscaping, housekeeping, laundry, etc.
Inmates are provided lunch at 11 am, while dinner is served from 4:30 pm for an hour.
Lights out are at 10 pm, but before then, Todd will be able to partake in recreational evening activities, including reading, watching television, playing games, or even attending movie nights with the other inmates.
In addition, FPC Pensacola provides outdoor sports activities, including soccer, softball, and basketball. There is also a gym, track, and racquetball courts.
Todd also has the opportunity to pursue academic studies or manual skills such as woodworking while incarcerated.
Julie's Daily Routine
FMC Lexington, which houses female inmates, has a wake-up call at 6 am, where, like Todd, Julie is required to make her bed and maintain a clean cell.
After breakfast, Julie works her prison job, which is usually maintenance related for new inmates. This could include food service or a maintenance shop. There are also job opportunities in Federal Prison Industries run factories, which are often appointed to "inmates with large court-ordered financial obligations."
She will also be required to attend an Admission and Orientation (A&O) Program within 28 days of arriving.
Julie is provided a prison uniform, which includes a khaki top and pants with sneakers. The only permitted jewelry is a plain wedding band and a religious chain.
Breakfast, lunch, and dinner is served in line with a standardized National Menu. This menu includes approved items based on standard recipes and product specifications, in addition to heart-healthy, non-pork, and no-flesh dietary options.
Julie has access to educational and vocational programs, including arts, crafts, literature, and sports.
She also has a commissary budget of up to $360 per month, where she can buy items such as MP3 players and headphones, in addition to personal hygiene products and recreational items.
Can The Chrisleys Have Visitors?
Todd is able to have up to five visitors at a time on Friday evenings and during daytime hours on the weekend.
Julie, meanwhile, will have access to visitors from 2:25 pm to 8:30 pm on Mondays, Thursdays, and Fridays, in addition to weekends between 8:30 am to 3:00 pm.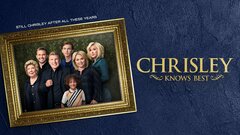 Powered by